Audience Store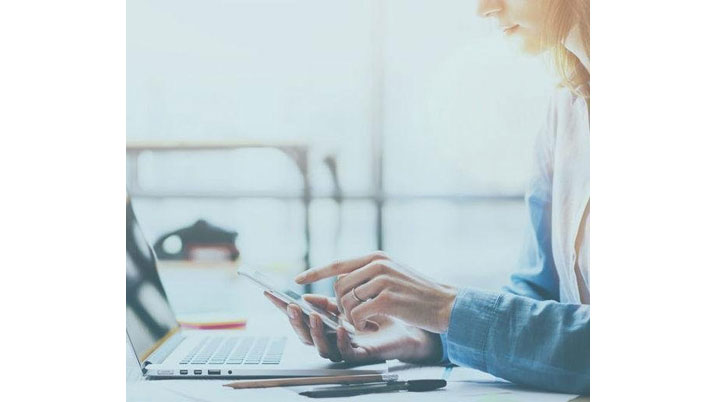 Audience Store is a data activation partner that specialises in the application of technology to drive performance and insight through digital programmatic marketing. Our team of experts specialise in translating complex data and content strategy into simple decisions, so our clients can achieve their business objectives. Working with publishers, brands and agencies on global, and award-winning campaigns, across sectors, we use data and creativity to transform how brands connect with publisher audiences. We are based in London, with offices in Stratford upon Avon, Manchester and Edinburgh.
Our Services
Display Advertising
Dynamic Creative
Digital Out Of Home
Video Advertising
Audio Advertising
Mobile Advertising
Native Advertising
We believe in the power of using data to transform the way publishers connect with brands.
Bringing together cutting-edge advertising technology to ensure brands reach their target audience, at scale, in the moments that matter.
Combining insight-driven creative with best in class ad technology and AI, our team utilises data and the power of automation to help brands reach their audience and achieve their marketing goals with key publisher partners. We don't just want to save you time and money, we want to bring your audience to brands.