BrightGen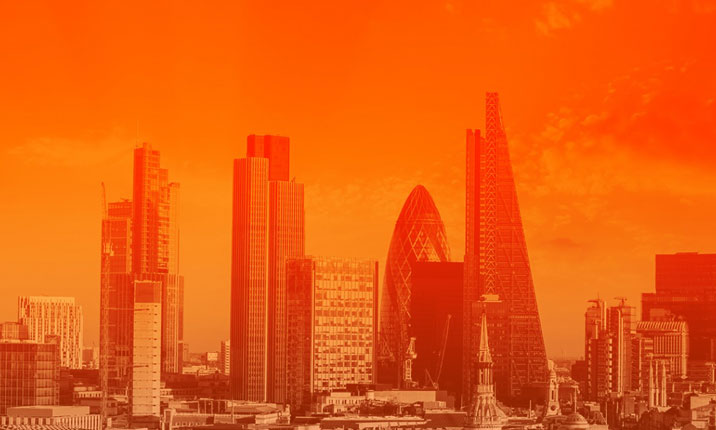 Advertising is now cross-media. Print, digital, social - you probably need them all. And advertisers want to be able to quickly and easily book packages that take advantage of multiple platforms. BrightMedia is an end-to-end solution for cross-media ad sales, making the booking process easy and quick. And, it opens up the possibility of self-service and mobile.
BrightMedia is configured to fit your business and products, managing inventory and the sales process, saving your sales team time and allowing you to protect and grow advertising revenue. Set rules in line with your business today, create bundles and apply discounts. And when the next ad innovation arrives, simply update the rules to fit.
Two of the UK's leading national newspaper publishers, Northern & Shell and The Guardian have implemented BrightMedia. We also work with number of UK publishing companies, including Jobsite, Macmillan, Nature Publishing and Trinity Mirror Digital Recruitment.
BrightMedia is built on Salesforce, the world's #1 cloud platform, allowing your business to take advantage of all the benefits of cloud-based technology.
Key features
• Built for cross-media ad sales
• Inventory management
• Reporting & analytics
• Mobile optimised
• Customer self-service capabilities
• Integration to programmatic trading platforms
• Cloud-based and integrated with Salesforce
For more information, visit www2.brightgen.com/brightmedia