CoLab Media Consulting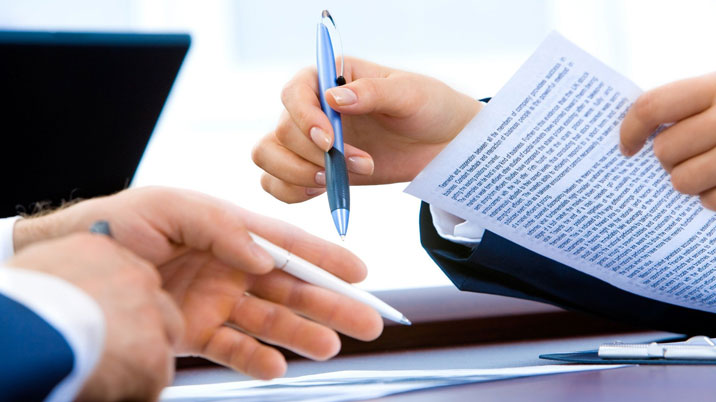 Digital transformation for high performing publishers
Are you a revenue operations leader or laggard? Our free revenue operations assessment will take just a few minutes of your time and will show how you compare to industry averages in critical areas.
Who are we?
CoLab is a market research and management consultancy, specialising in digital transformation and advertising revenue optimisation. Our approach is evidence-based, using proprietary data and insights.
Since 2015, we have worked with diverse organisations, from general news brands like Reuters and the BBC, through to specialist titles like Adevinta (Denmark) and Thomasnet (USA). We have also helped industry bodies, such as the Interactive Advertising Bureau, the European Publishing Council, and the inTV research group.
How can we help you?
We create opportunity and competitive advantage by ensuring publishers have the necessary strategy, skills and tools they need to thrive.
Our engagements range from full transformation programs, to quick capability audits, and everything in between:
Commercial capability benchmarking: Comparing your strategy, technology and team to our global publisher database and flagging key areas for improvement.
Commercial growth strategy: Developing strategies and capabilities to capture growth opportunities and enabling more effective partnerships.
Data & technology solutions: Assessing and recommending vendors and partners, including managing RFP processes.
Team & talent development: Reviewing and optimising current organisation; evaluating job descriptions and interviewing candidates.
How do we benefit you?
Our recommendations are based on first-hand experience, proven results and proprietary research.
We are a multi-disciplinary team of specialists, with a network that spans the industry: including advertisers, agencies and technology vendors.
The right team for the job: We provide clients with flexible access to skills, experience and contacts beyond their existing teams.
Independent & impartial: Technology is changing media in both positive and negative ways. We help you cut through hype with an unbiased view on the strategy, skills and tools you need to thrive.
Consultancy based on evidence: Successful publishers must continually evolve their businesses and place bets on the future. We put data at the heart of everything we do, using it to balance intuition with facts.
Finger on the pulse: In 2019, we launched the Revenue Operations BarometerTM – now the largest ongoing survey of media owner advertising operations around the World – with over 400 publisher respondents in the sample.
Let's get started. Try the free assessment available on our website or call us today.