Covatic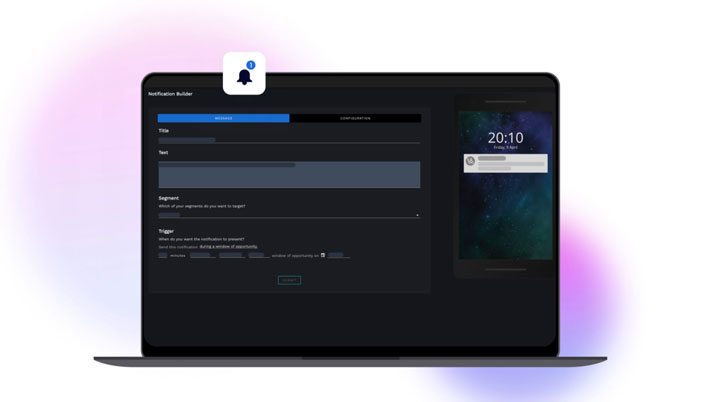 Covatic empowers the publishing and media industry to deliver personalised digital services that respect and protect personal privacy.
Our ID-less, privacy-first technology enables publishers and brands to use industry recognised socio-demographic data to create targetable audiences without exposing any personal data. Our pioneering approach to on-device processing ensures that the industry has an accurate, future-proof ad solution that delivers highly relevant ads while protecting user privacy. This approach ensures all the data-processing 'smart stuff' lives on the customer's own kit - such as their phone - and so does all their data.
Understanding, segmenting and targeting online audiences is critical to today's advertising economy. But regulatory changes, and the strategies of key industry players such as Apple and Google, are proving disruptive and will require many companies to adopt new ways of working. Covatic's solution - A-Type is a simple to include SDK that allows publishers to sell high value CPMs based on targeting while remaining GDPR, CCPA and Apple ATT-safe, it doesn't even require users to login.
We offer highly compliant, ethical and future-proofed technical solutions that are attractive to companies that want to address audiences more effectively in a fast-changing digital privacy landscape.
Our Services
Our team is on hand to help you maximise the success of your product. We can advise you on implementing advanced contextual based advertising strategies, build custom reporting to drive right at the heart of the KPI that matters most to your business, and help analyse how well your product is responding to your customer base.
Custom Insight Reporting
Enrich the insights you derive from our platform by working directly with our data scientists in examining specific areas of interest.
Strategic Engagement Analysis
Work with our senior execs to build engagement plans for strategic planning, backed up by data and with KPIs to measure performance.
Multi-channel ID-less Monetization and Audience Solutions
Our in-house platform team can integrate our data into our clients' existing data systems, to enrich their channels, or open new ones.