Creative Workflows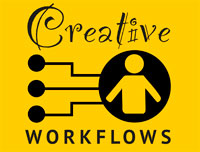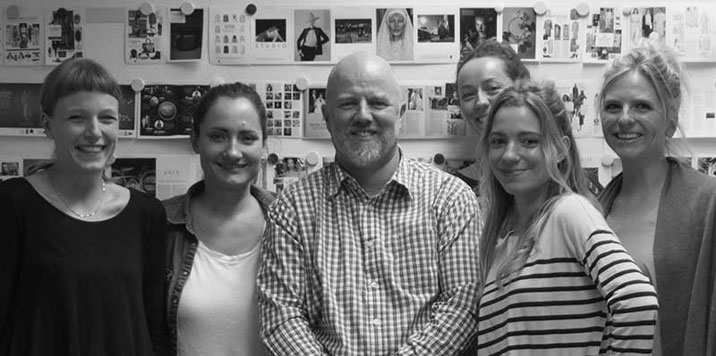 Specialists at improving your editorial processes through technical and cultural change.
Creative Workflows
Editorial workflow
Production workflow
Advertising workflow
Content Management Systems (CMS)
Change management
We specialise in developing workflows for creative teams to help improve the making and publishing of content for all destinations, whether it is print, digital or social. We work with magazine teams and media businesses of all sizes. Our independent status allows us to assist you in finding the best solutions to fit your particular workflow. With over 25 years of experience in establishing best practise ways of working, we continue to help teams face new challenges in as pain-free a manner as possible.
Editorial workflows
Helping editorial teams to improve the creative processes. Removing bottle-necks, automating repetitive tasks and reducing the mundane work to enable more time for creativity. By sitting with your creative teams and walking through their day-to-day editorial process, we uncover the improvements they most need to help them work smarter not harder.
Production workflows
Establishing clear communication between people and teams with real transparency and accountability, so everybody knows who is working on what, what the current status is and what the priorities are along with clearly defined deadlines. Simplified ways of analysing the workflow to continually identify and adapt new improvements.
Digital workflows
Connecting disparate systems to create a cohesive workflow that streamlines the online publishing requirements whether it is to websites, social, aggregation solutions or newsletters. Automating process wherever possible to create a flexible but predictable schedule with analysis dashboards that are easy to understand.
Tried and tested method
From small improvements to established workflows through to completely new end to end solutions. By process mapping the tasks of individuals and teams, we create clear mind-maps and concise workflow diagrams. From these, we collaboratively construct more efficient ways of working appropriate to your individual business and culture. Improving efficiency, increasing productivity and making more time for creativity. Our experience and knowledge will save you time and money and make for a better work environment.
"Sean Briggs' skill in developing editorial content for digital platforms is unsurpassed. He easily communicates with non-technical staff to produce quality digital products." Lindsay Nicholson MBE
For more testimonials, video recommendations and client lists, see our website: www.creativeworkflows.co.uk
Why not give Sean a call for a no obligation, informal chat? 07725 759 700