Fish Content Agency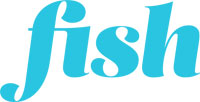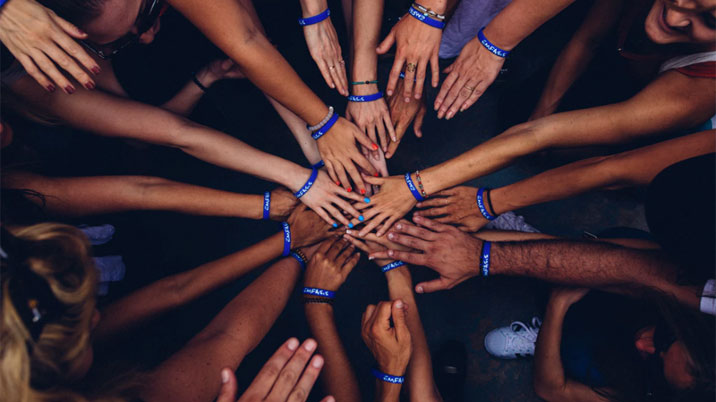 Fish is a regional agency that exists to deliver all levels of content to organisations that have a membership base, whether it's a charity or a professional, consumer or corporate business. As part of The River Group, Fish has the flexibility, agility and cost-effectiveness of a regional agency, located in Peterborough and with the substantial resources of a London agency to hand.
Our services include:
Strategic Advice and Consultancy
Receive direction and insight on shifting attitudes to loyalty, along with advice on new possibilities for your organisation. You may have declining member numbers or need to monetise your assets, develop a digital strategy or seek new strategic thinking in your organisation. We've been there and can help shape your brief, as well as deliver on it.
Publishing
We offer a wide range of publishing services, which include magazine design, redesign, editorial content, print and production, comms materials, supplements, books and reports, and advertising sales and sponsorship.
Designing, Branding and Marketing
These three core elements work hand in hand but are equally important separately. From campaigns to exhibition stands, we make sure your communications are visually brand consistent and impactful, while perfectly representing your brand values.
Media Sales
We help you commercialise your magazines, media, and digital content. All membership organisations need page revenue and sponsorship to offset their costs. Our sales teams deliver impressive revenues, often from a standing start. And, yes, it is possible to publish a self-funding title in this day and age – with the right member profile and advertising sales approach.
Digital
We can redesign or rebuild your website, build you an app, design segmented email campaigns for specific member cohorts, and ensure potential new members find you online by ensuring your content is SEO friendly. In addition, we can create a social media strategy to increase your online presence, which would include the creation of video and photographic assets for platforms such as Instagram, Linkedln and Facebook.
Research
We'll help you understand what your audience is thinking, measure what is working in your organisation, track ROI and determine your next steps for growth. We'll help you connect and engage with your current audience and develop a strategy to attract new customers and keep them.
New Revenue Streams
All marketing should lead to driving revenue. Do you have limited revenue streams or a need to grow them? We'll help you identify potential new revenue streams and improve revenue in those you are already engaged in, effectively and sensitively.
Membership Campaigns
We are experts in managing audiences, whether you need better acquisition, engagement or retention, or improved data collection and data management. Managing your members expectations is at the core of what we do.