FlatPlan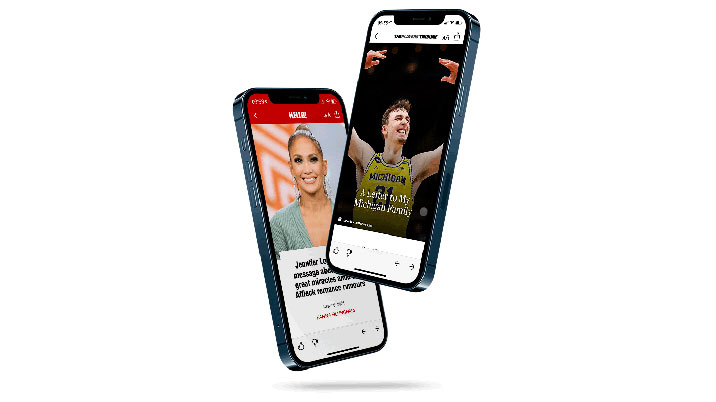 Media businesses of all sizes use FlatPlan to deliver fully branded, feature rich articles to Apple News.
Founded in 2019, FlatPlan works with publishers including Hello! Magazine, Creative Review, PinkNews and The Players' Tribune, delivering hundreds of millions of article views on Apple News every month.
FlatPlan is the only system of its kind, seamlessly gathering content, converting it to Apple News Format and combining it with tools to drive growth. Articles are presented in beautifully designed pages, fully branded and optimised for the platform. FlatPlan works with any CMS, requiring no development work on a publisher's part.
FlatPlan is an Apple News approved provider. As such, we can offer fast implementation*, access to exclusive features, enhanced analytics and support from the Apple News team.
* All new channel requests must first be approved by the Apple News team