FreeFeatures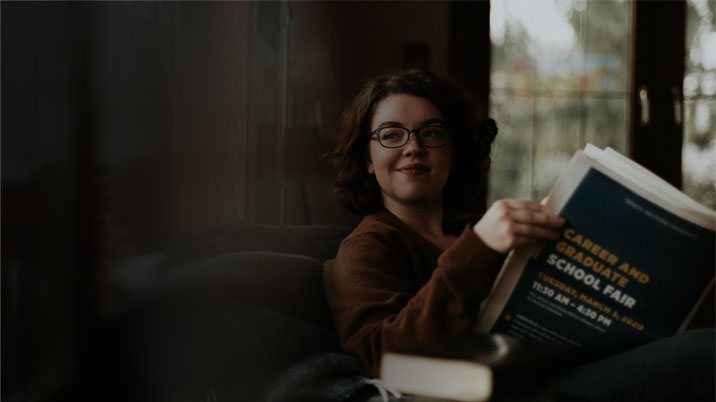 FreeFeatures allows publications access to a range of good quality editorial 24/7 with no sign-up fees or charges for use of the content.
Whether publishers are seeking consumer and lifestyle features, recipes, film reviews, business articles or more, the content is suitable for national and regional newspapers, magazines, websites, mobile media and bloggers. All the material is available in both print and digital versions.
The content from www.freefeatures.co.uk is available for use without charge – all the terms of use require is that a small piece of sponsor's artwork is published with the chosen article(s).
Features are written and edited by experienced and qualified journalists and cover a very wide range of subjects. Free Features also aims to provide specific content on request, where appropriate, and is constantly updating and adding to the list of articles that are available.
Each article, review or recipe comes with suitable photos/visuals plus a selection of different size and shape small ads from our sponsors for you to choose from.
A powerful search facility allows the media to look for their exact needs – and if you can't find what you want, the team will do their best to provide something suitable quickly and professionally.