Geoff Neal London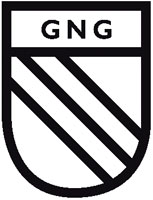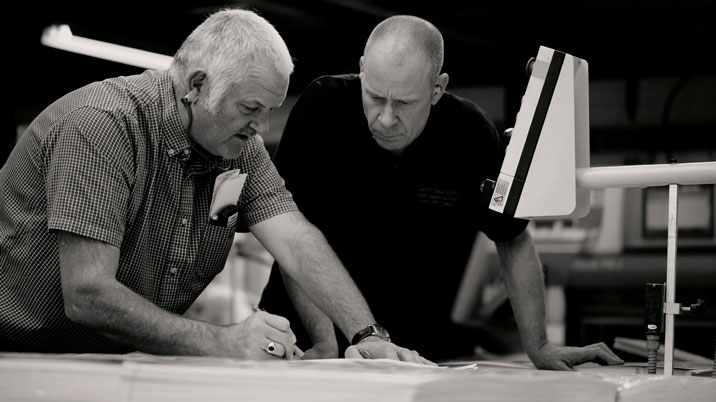 We are Geoff Neal London
At Geoff Neal we are proud to have been setting the standard for brilliant print since 1976.
We provide Litho, Digital and Large format Printing with full finishing and fulfilment and mailing solutions; we exist to make our customers happy, to provide an exemplary service that builds confidence through transparency, to never let a customer down, and to always surpass their expectations.
Forty years of experience
Our credentials are first class; supported by decades of experience, we find and create value for our clients. We continue to invest in technology and infrastructure for one reason only: to serve our clients better. The growth of our business is driven by experience, innovation and a dedication to our clients and the challenges they face.
What does this mean to you?
We will never sit still. We innovate, design, manufacture and manage, swapping challenges for solutions and offering print services that deliver customers a valuable product. We fight for the inches that make the difference – the details that make a good job a great one, the fine line between good service and a great experience.
Award winning
Our approach builds trust, supports invention and empowers our clients to produce the most creative work that is always cost effective. Although our first answer is always yes, we're not afraid to say no if it challenges the status quo and may deliver a better result.
This collaborative and honest approach has won us and our clients many industry awards — a fact they we're immensely proud of, especially as it represents creative and commercial success for our clients and brilliant print for us.
We are Geoff Neal London. And we are determined to SET THE STANDARD FOR BRILLIANT PRINT.