Glide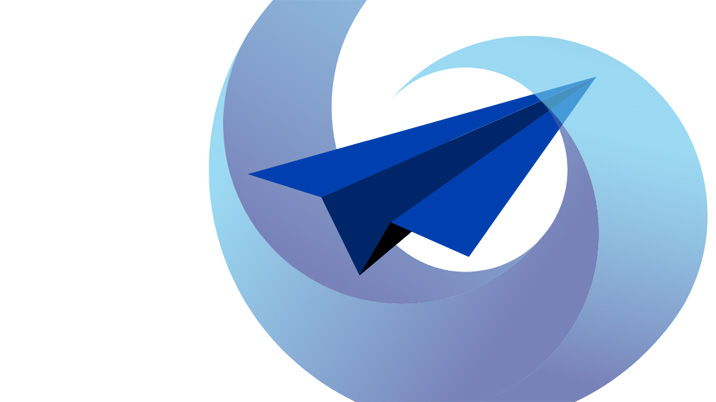 Glide Publishing Platform is a digital platform for publishers and editorial teams, with the best practices and tools for publishing success baked in, and new ones constantly added to enhance its readiness for your digital projects, sites, and apps.
Glide brings services vital to modern publishing success into a flexible platform which manages every aspect of getting content out to the widest audiences, quicker and at less cost.
GPP is built to accelerate product development and cut time to market, with strong workflow and user management, granular content control to cut production overheads, and easy print integrations. It's used by powerhouses like The Daily Mail and Which? (the Consumers' Association).
Created for Publishers
Glide Publishing Platform is publisher-first from inception. Unlike general purpose CMS which need extra layers of development, modifications, or plug-ins simply to make them suitable for editorial team usage, Glide has been created by engineers with decades of expertise working with editorial teams and content, UK national newspapers, and magazine publishers.
Their focus is on making the best publisher-ready SaaS platform, and adding the best new tools and innovations in the industry to give content and creators the greatest reach, quickest sites, and hassle-free production. All so you can focus on making the stuff that works for your readers and users.
Moreover, Glide's standard setups are geared to promoting publisher success and their ability to quickly increase revenue. Adaptable APIs allow you to control sites, apps, newsletters, voice and other content distribution, with the flexibility of headless or integrated configurations.
Power for Publishing
Status-driven editorial workflow management
Edition-based publishing features and print integrations
Digital Asset Management, powerful image handling including content analysis
Automatic SEO, descriptions, and structuring
Taxonomy, entities, structured data management, page & template control
Key commercial & publisher integrations including paywalling
Cloud native
Flexible APIs allow easy new product development and integrations; eg apps, voice
No seat cost: licensed per site or group
Harness the best of AWS
Glide Publishing Platform bridges the gap between content creators and AWS's vast array of cloud-based services which gives unrivalled scalability and speed. It lets the ever-evolving Glide platform integrate the best of tomorrow's innovations as they emerge, and deliver constant updates to customers.