Madgex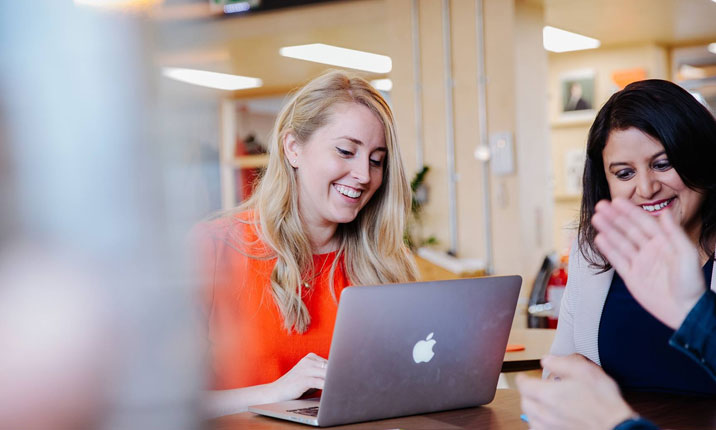 Madgex job board platform is used by many of the world's most successful media brands and provides the full range of tools needed to run a profitable online recruitment business. Fully flexible and highly configurable, our technology enables the perfect representation of your brand and a tailored approach to your markets and activities.
We provide a range of SaaS technology and support services, enabling our clients to operate an outstanding job board platform that perfectly represents their brand and provides a valuable resource for jobseekers and employers alike.
We are passionate about design, quality and user experience. This attention to detail results in excellent job board performance and commercial results.
With a mix of usability research, analytics, benchmarking and market trends analysis, our technology has been honed for optimal performance over 15 years, so that our clients see optimal results and are always ahead of the competition.
Madgex works with the world's leading media brands and organisations to help unlock their audience value. With offices in Brighton UK, Toronto and Berlin, we provide our technology in multiple languages to clients in 14 countries.