Media Matters Direct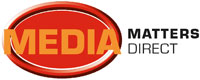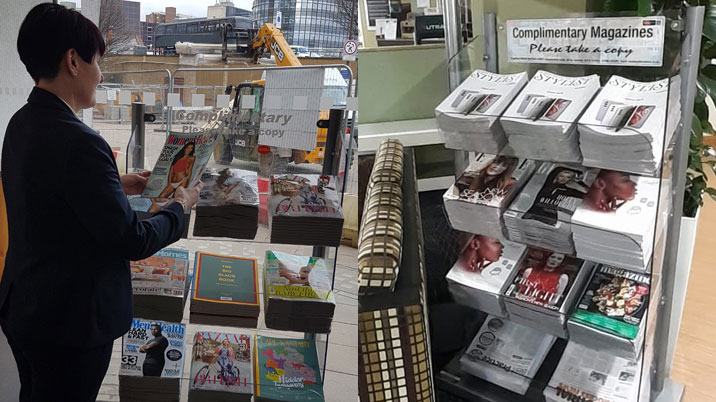 Media Matters Direct is a media distribution company with many years' experience in all aspects of distribution.
We manage and merchandise racks in the reception areas of corporate offices nationwide. The racks are supplied to the offices on a complimentary basis along with a broad range of complimentary magazines.
Our racks are located in prestigious locations such as Lloyds, Zurich Insurance, Xcel Leisure Centre, Premier Inn, Holiday Inn, National Grid HQ, CBRE, Axis etc.
We have display stands at chosen locations throughout the Midlands via Hotel Foyers/Receptions, Golf Clubs and Private Health Clubs, which are serviced and monitored twice weekly. We can also tailor distribution to your personal requirements.
If you are a subscription magazine, have you ever considered using a percentage of your publication or sales returns for promotional services, to reach and attract new clientele?
By using Media Matters Direct, we can offer you:
Prime Locations: Media Matters Direct has 200 magazine stands in the foyers of large corporate venues across the West Midlands, Warwickshire & Leicestershire regions.
Promote Awareness: Suppliers like Media Matters Direct are now much more focused on publishers' needs, plus these are exciting times with new opportunities for publishers.
Promote New Clientele: We have outlets throughout Birmingham City centre, including hotels, business, residential, leisure clubs, hospitals & coffee outlets.
Diversify Distribution: The benefits of this type of distribution are a desirable target audience plus extended shelf life and availability.
Increase Subscriptions: Our stands will increase your subscriptions.
Monitored Distribution: Our drivers are always monitored so you will always know when the magazines will be delivered.