Multipub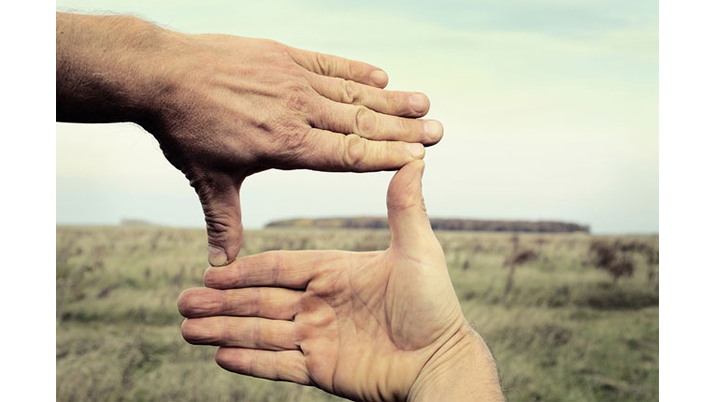 Multipub is a subscription and audience management platform that automates accounting, fulfilment and marketing operations. Available on the Cloud, Multipub was designed to help publishers work more efficiently. Our system supports datapoints critical to your business, like multiple currencies, VAT tax, academic journals, ACH debits, recurring billing and more. In fact, we'll even find data centres near your location to increase your connectivity and speed.
While Multipub offers a wide range of features, one of its most powerful attributes is our system's flexibility. Together, we can set up our subscription management platform to meet your organisation's needs. Not only can you configure thousands of system settings to fit your company, we can also provide custom programming to solve complex business requirements.
Evolving to Meet Your Business Needs
Our talented team is continually working to refine our system. They do this to meet the changing demands of our clients. With each release, we're adding new tools and building efficiencies. Some ideas are generated by our team, while others come directly from our clients.
Some of our expanded capabilities are the result of strategic partnerships. Collaborating with established companies allows us to leverage the tools you already trust and help streamline your processes. Here are just a few of the partners with whom we work.
Supporting Users with Resources
In addition, we offer a variety of resources for current users. An informed support staff, monthly webinars, informational articles and one-on-one training help our busy clients get the most out of our platform. Learn more about how we support Multipub users here.
About Multipub
Our woman-owned business was founded in 1978, but it wasn't until 1984 that we found our niche. We were asked by a client to create a subscription management system. For the next several years, we sold that software, but found organisations needed a program that could handle multiple publications and products in one place. Our development team got to work, and Multipub was born in 1990.
Since that time, Multipub has changed dramatically. Exploring new technology and finding great solutions for our clients is our passion. Learn more by attending one of our group demos. Find days and times here.