Opt-4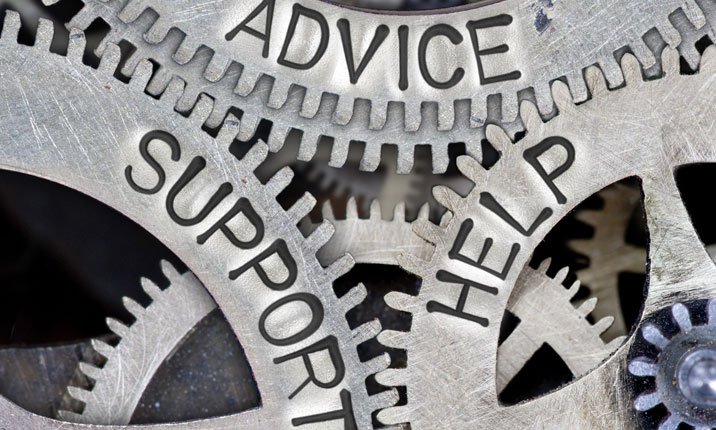 Opt-4 is a professional data protection consultancy. Founded in 2004, Opt-4 has many years of data protection experience.
Two things make us stand out. First, we moved into data protection after successful careers in business and commercial backgrounds – including senior level experience in the publishing sector. We understand the sector and the challenges you face. Secondly, we are more pragmatists than theorists. Our aim is to enable organisations to make the best decisions which take account of commercial imperatives as well as data compliance. We strive to help businesses find practical and effective solutions to everyday data issues and risks.
We offer flexible tailored services to suit your business requirements.
Our core services include:
Strategic Workshops: Held with your senior management and stakeholders. We will discuss the impact of data protection laws, your business's approach to compliance and identify gaps to reduce your risk profile.
GDPR Health Checks: How far are you along the GDPR maturity curve? Opt-4 can help you benchmark where you are on the compliance journey and prioritise remaining risks.
Training & Awareness: Our flexible eLearning provides a simple solution to train your team to understand why taking care with customer data is so important. We also offer more in-depth tailored in-house training, as well as strategic support for developing privacy awareness.
Subscription Helpdesk: Take advantage of our 'on tap' advice via a Help Desk to handle day-to-day data protection compliance questions.
Optimising marketing permissions: Whether you are relying on consent, legitimate interests or both, we can use our expertise to help you maximise your permissions across different touchpoints and marketing channels.
Preparing for new ePrivacy Regulation: The Privacy and Electronic Communications Regulations (PECR) sit alongside GDPR and a new EU ePrivacy Regulation is being prepared. Opt-4 can help your organisation to understand the likely impacts on electronic marketing activities such as email and social media campaigns, plus cookies and related technologies.
Impact Assessments: We can help you to implement and carry out data protection impact assessments. We can support and review required legitimate interests assessments too.
Record of Processing Activities: Do you have detailed enough records to meet the requirements? If not, we can help.
Data protection toolkit: We offer a wide range of tools and templates to help you comply.
We use our in-depth knowledge and practical approach to deliver a flexible service which is tailored to meet your needs. Opt-4 also runs the Data Protection Network, which provides data protection opinion, analysis and resources.