Opt-4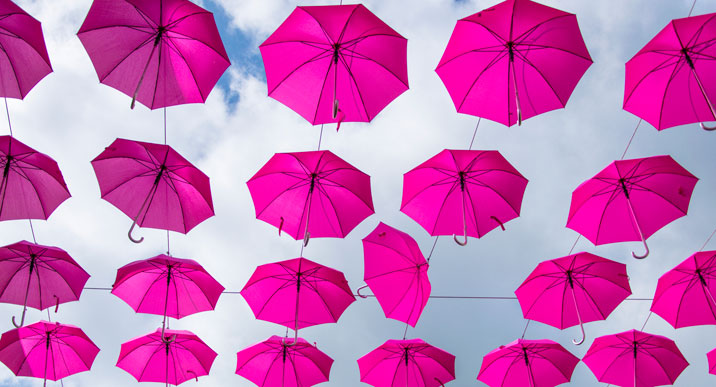 Opt-4 can help you to build realistic and effective data strategies and solutions.
As a professional data protection consultancy, our aim is to enable you to develop a compliant approach while taking into account your commercial imperatives.
Our experienced team moved into data protection following successful careers in business and commerce – including senior level experience in the publishing sector. We understand your sector and the challenges you face.
We offer flexible tailored services to suit your needs, which include:
DPO Helpdesk
We know you're busy and sometimes an extra pair of hands would be invaluable for a specific project or ad hoc support. Get 'on tap' advice via our helpdesk to handle your data protection questions.
Optimising marketing permissions
Whether you're relying on consent, legitimate interests or both, we can use our expertise to help you maximise your permissions across different touchpoints and marketing channels.
Cookies & Digital Advertising
Cookie pop-ups are everywhere – we're asked to opt-in, opt-out or more often are left confused. Let us help you manage the risks and demystify the jargon.
New Supplier Reviews
You've procured a new service and want to check they handle personal data compliantly. We can help with your necessary due diligence.
Data Protection Training
Rolling out easy to digest and effective training isn't easy but it's crucial your employees know how to handle personal data properly in their day to day roles. We offer a flexible eLearning course and more in-depth tailored in-house training.
DPIA Support Service
We can support you to embed data privacy by design from the outset and ensure you conduct data protection impact assessments when you need to.
Legitimate Interests Support
It's legit isn't it? Well, maybe. Perhaps the most flexible lawful basis, but there are conditions that need to be met. Let us help you to assess whether it might apply for different activities.
Policies & Documentation
Are your policies and processes up to date? Do you need any new documentation? We can support your teams to ensure these are robust and fit for purpose.
With our in-depth knowledge and practical approach, we can support your business to be smart with your data and minimise data protection risks.