Prepare to Publish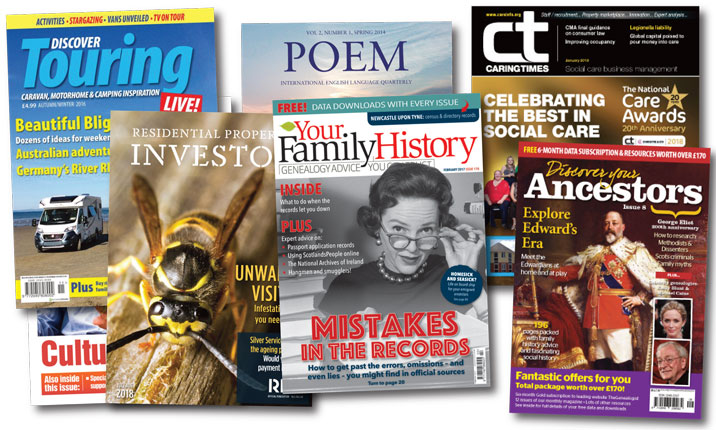 "I really can't thank you enough for your hard work and professionalism in consistently delivering every issue at the highest quality and making a great magazine. I will most definitely recommend your services." – John Garewal, Managing Director, Dennis Publishing
Prepare to Publish is a group of highly experienced magazine and book publishing professionals who can help you with your editorial and layout needs:
Ask for our new Editorial Audit to receive a report on your publication and how it comes across to an experienced eye.
Let us help you lay out your magazine pages to your house template, either on a regular basis or when you just need an extra pair of hands – from only £15 per page.
Ask us to sub-edit your content to ensure it's accurate, consistent and makes sense.
Turn to us for help with your related publications such as spin-off books, bookazines or white papers.
Our director Andrew Chapman has lived and breathed publishing for 25 years, having worked for Future as a staffer then freelanced for The Independent, Centaur Media, Trinity Mirror, Reed Business Information, Quarto and Haymarket among others, as well as running a magazine for Dennis Publishing for three years and providing outsourced services to leading book publishers such as Unbound.
We're a network of similarly experienced freelancers, able to keep overheads down but build reliable teams quickly according to each job's requirements. We have worked on consumer, B2B and membership magazines, large and small.
We love magazines – do get in touch, and we'll love yours too.