Publish Interactive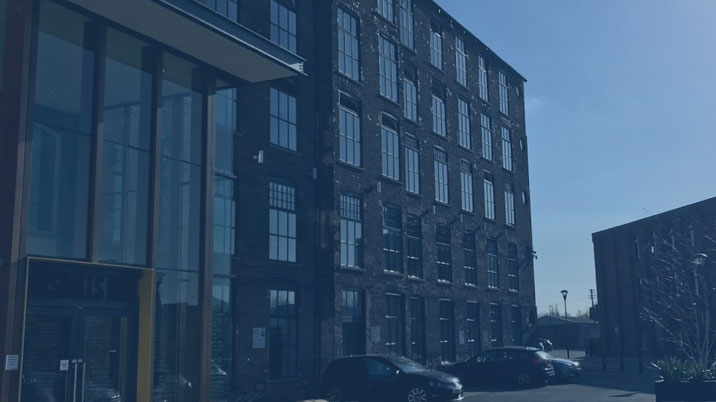 Since 2003, Content Catalyst has developed proprietary software-as-a-service to enable people in business to efficiently discover knowledge and data in documents and allow users to collate, build and share insight. The Leeds-based company holds three software patents and continually reinvests into R&D.
The company's flagship software, Publish Interactive, is a content management platform with authoring, workflow, licensing and subscriber management tools for industry analyst firms and market report research publishers to deliver and manage their content.
For market analysis publishers
Author, publish and distribute your market analysis content.
Our software helps leading market research publishers to deliver an engaging experience for their customers.
For sales and marketing teams
Impress customers with operational efficiency and win business.
Our content management software helps sales teams efficiently find answers so they can spend time selling not searching.
For analysts and consultants
Efficiently discover knowledge and data in documents.
Our platform empowers market analysts and consultants to search, collate and share their best findings.
Empowering people to effortlessly discover, build on and share the best of what the knowledge industry creates...
Commercial, flexible and responsive: Leading market analysis publishers trust our flagship technology to optimise the delivery of their content and data information products to their customers.
Brilliant content and data management: Content and data sit at the core of compelling user experiences. We help publishers create, manage and deliver products that best serve their customers.
Take advantage of expert knowledge: Our experienced team works in collaboration with publishers to deliver leading research products that engage readers and are commercially successful.
360 business view: Our technology integrates with key business systems such as CRM, payment processing, marketing automation and authentication services.
Scalable technology: We build long-term partnerships with publishers. Our scalable technology means we are an integral part of a business growth journey.
Testing the market: We work with publishers on R&D engagements to test new ideas. We provide a quick, efficient and low risk way to trial your product ideas.