The Big Wheel Consultancy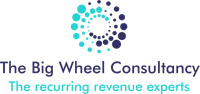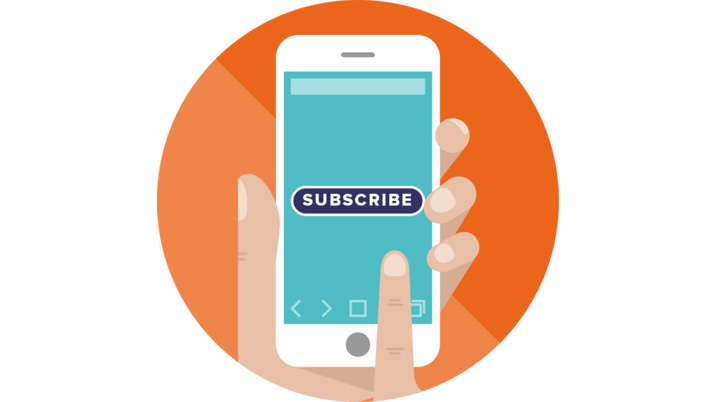 The Big Wheel Consultancy exists to help you build your recurring revenues. If you are looking for proven ways to grow your subscriber numbers, membership base, subscription box business or customer lifetime value, contact us now. We love this stuff.
We provide both B2B and B2C publishers with a powerful mix of pragmatic strategic consultancy advice and data analytics all focused on growing your recurring revenues.
Consultancy Services
The top three challenges we help publishers solve:
Turn around underperformance: An established subscription or membership business that has started to underperform. Our clients ask us to identify why the business is underperforming and what they should do about it.
Accelerate revenue growth: A publisher which owns or has recently acquired a successful recurring revenue business. Our clients want to accelerate the growth fast and want to know how to do this with minimum risk.
Launch a successful new recurring revenue business: A publisher with limited experience of the recurring revenue model that is looking to launch a new subscription or membership product. Our clients ask us to advise them on developing the business plan and budget, putting together the team and technologies and creating the implementation framework.
Data Analytics, Data Insight and Forecasting Services
The top three data solutions we provide publishers with:
Subscription reporting: Our publishers ask us to identify and report on the metrics that matter to the overall health of their recurring revenue business. We often work with bureau data to deliver the subscription reporting our clients need in an easy to understand format. If you are not happy with your current subscription reporting, we can help.
Forecasting and budgeting: We use subscriber data to budget, forecast and reforecast how a publisher's subscription base will perform across a variety of possible future scenarios. We are proud of the accuracy of our forecasting and budget models.
Data strategy development: Our clients ask us to assess their use of customer data and to uncover areas of opportunity to drive commercial performance. Increasingly, this involves advising on data strategies to support effective full funnel marketing. We use best practice comparisons and external benchmarks to provide publishers with objective answers.
"The Big Wheel provides pragmatic strategic advice that has delivered significant bottom line improvement in our subscription business." Reid Holland, Managing Director of Consumer Revenues and Marketing, Hearst Magazines UK