Tiber Group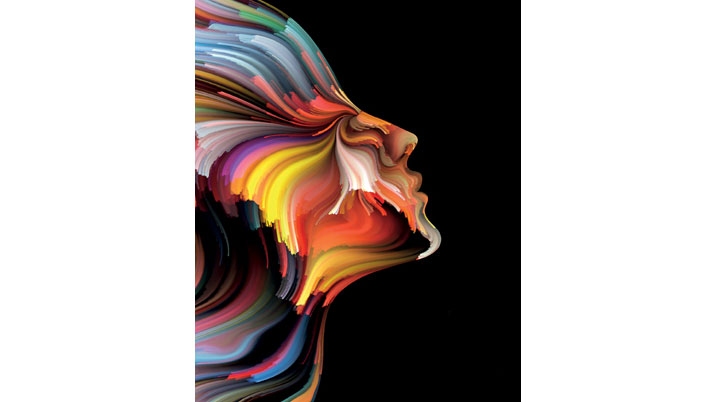 With over 50 years' experience in print and finishing, for magazines, books and catalogues, Tiber Group is a reliable, flexible and financially solid partner for the realisation of any print project.
From digital print to sheet fed and web offset, we offer competitive prices and a highly professional international service.
We deliver a comprehensive production solution for all your needs. Not only printing but also any kind of finishing or binding is managed in house, saving time and money and with total quality control over every step of production and despatch. A dedicated English speaking Account Manager is available 24/7 to promptly respond to your questions and regularly update you on your production status.
Our plants, located in Brescia, in the north of Italy near Milan, are just one day from London and we can easily deliver to all the UK with fast, reliable and competitive solutions, according to the new Brexit agreements.
Tiber Group strongly believes in print as a powerful medium for the foreseeable future to accompany online activity.
In the past five years, we have invested more than 10 million Euros to update our equipment, improve our services and keep all our 150 employees fully trained and skilled in order to offer the best possible service to our clients.
Why choose Tiber as your print partner?
Price is, of course, important and we are committed to offering our services at the best market price but your time is also important; with Tiber, you won't waste time asking for feedback or an update because you'll be regularly briefed on your production. No time wasted in quality complaints either because we will treat your job as our job.
Ask for some comparison prices and we'll do our best to meet all your needs.