Xenario UK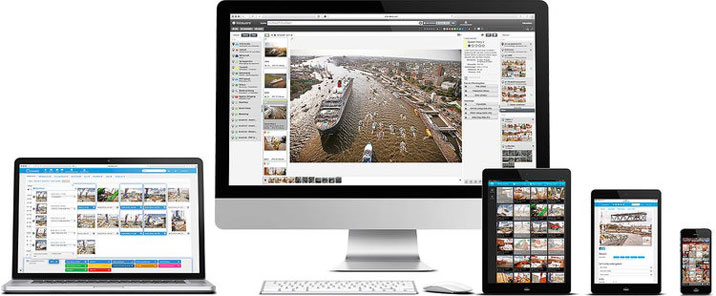 Xenario is the UK's leading supplier of Digital Asset Management software from FotoWare (Oslo). With over 10 years experience of installing and supporting Fotoware software, we have the knowledge to help you with your media management solutions. We have a GOLD PARTNER status with FotoWare.
FotoWare porvides digital asset management solutions for:
Publishing & Print Workflow
Information & Sales Management
Marketing & Creative Production
FotoWare has designed a solution for newspapers and magazines to cope with the real world. Whatever the daily throughput, the FotoWare system can easily be scaled to handle it. The selection process is indeed crucial, and many editors have experienced finding the best picture just after deadline. The FotoWare system can't select the best picture, but it can help a picture editor to make the right decision, simply because the system will quickly give a complete overview of the available material. This is what we call quality control – the best picture on print.
Today FotoWare has more than 500 newspaper and magazine installations across the world ranging from Thairath, the biggest daily newspaper in Thailand, via Axel Springer Verlag, one of Europe's largest media houses, to Infoglobo in Brazil. Our scalable solutions also offer far smaller publications a perfect fit.