Training - Sales
2 suppliers in this category.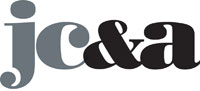 JCA is a specialist boutique media consultancy focused on all aspects of maximising the successful performance of media and publishing businesses.
View profile >>

We are an independent sales and marketing agency based in Hampshire, serving clients throughout the UK, Europe and US.
View profile >>