Acrotrend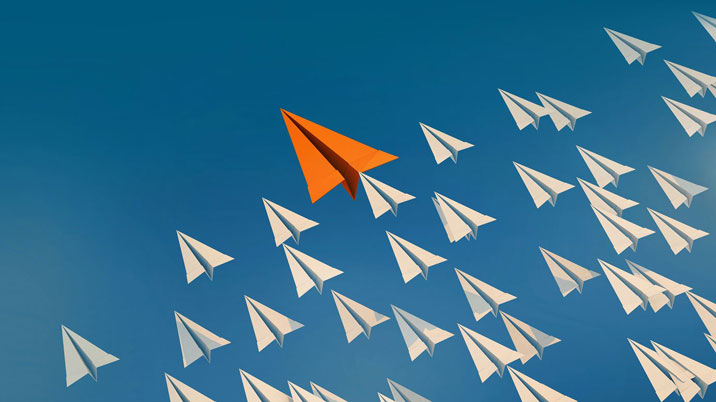 Acquire more customers
Increase retention
Reduce delivery costs
Improve CLTV
Acrotrend is a hands-on customer insight and analytics consultancy trusted by leading brands such as The Economist, Informa, Sky and Disney to help acquire more customers, retain subscribers and increase CLTV.
Acrotrend works across the whole end-to-end customer journey to diagnose why subscribers are churning and devise a bespoke roadmap to deliver predictive visibility and actionable insights to keep them.
Do you struggle to:
Retain subscribers, and keep up with the changing needs and behaviours of the market?
Predict which subscribers are at risk of cancelling, and resort to spending more on acquisition to keep the numbers up?
Access meaningful, accurate data and have to grapple with a disconnected tech stack that slows down go-to-market efforts?
Content media subscription companies need to know how – and have the capability – to retain subscribers or else lose revenue. Data plays a fundamental role, so it needs to be immediately accessible and translate to actionable insight.
As hands-on data engineers and data scientists, Acrotrend builds data ecosystems with tried-and-trusted technology that brings relevant data across the subscriber journey to give you a 360o single view of the customer.
With immediate visibility of quality, customer insight, you'll be able to predict subscriber behaviours and minimise cancellations. Retention and acquisition are improved, cost of delivery is reduced, so revenue and profits grow.
Case study: How we helped The Economist
The challenge: In early 2020, The Economist Group embarked on an ambitious customer experience programme to deliver a seamless and cohesive digital customer experience across all their products.
Serving a global readership, the group publishes print and digital products and offers a range of subscription services for clients and readers in both B2C and B2B models.
They needed a global data and analytics platform to reconcile their fragmented customer base, standardise KPIs across different departments, integrate subscribers' digital footprints, and generate targeted insights for trustworthy data models.
How we helped: We worked with a variety of stakeholder groups across the organisation to deliver an end-to-end data platform, integrating new and legacy data for the Client's 5.2m 'Digital-only' subscribers – migrated and onboarded – in just 4.5 months!
We:
set up a data analytics platform and create a 360o single customer view
define and standardise strategic and operational KPIs
generate insights to ultimately increase the Customer Lifetime Value
The outcome: here's a snapshot of the results:
Reduced churn of 13,300 subscribers = £1.7m revenue protected
Increased acquisition by 23,000 subscribers = £2.9m additional revenue