Aptitude Software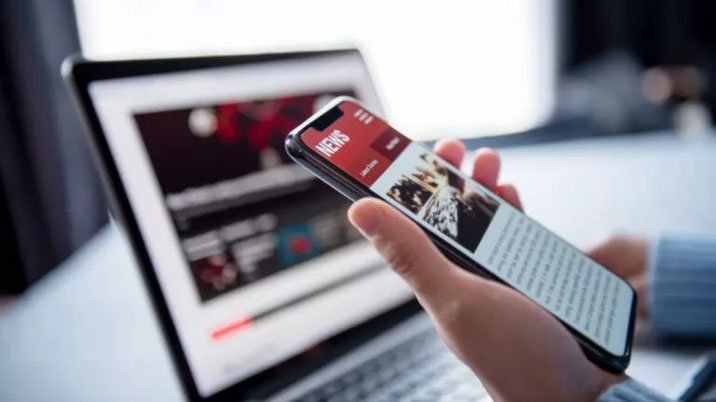 Aptitude Software is a leading provider of enterprise subscription management technology and delivers specialised solutions to help businesses streamline their operations, uncover new revenue streams, and achieve sustainable growth. By providing an innovative platform designed to power and optimise the full subscription lifecycle process, businesses can increase efficiency and drive success.
We're passionate about the transformative power of technology and are dedicated to helping clients reimagine their business operations. We believe that every organisation has the potential to succeed and are committed to providing the tools and expertise needed to realise that potential.
Our software is made to address the complexities that get in the way of subscription and revenue growth. Do any of these common issues sound familiar?
Limited speed to market due to legacy technologies that slow the creation, experimentation and launch of subscription packages, pricing models and omnichannel product bundles
Siloed data that limits a single view of all subscription-based data – consumer, payments, revenue, orders etc – and creates visibility, accessibility, and reporting challenges
Inability to expand due to complexities around tax, payments, revenue recognition, and accounting for multiple currencies and regions that increase financial risk
Inability to optimise payments and billing, increase payment reach, optimise transaction costs and minimise involuntary churn.
Our solution empowers commercial teams to experiment with product packaging and pricing, drive subscriber acquisition, optimise lifetime value, and drastically reduce voluntary and involuntary churn. For finance teams, our solution eliminates the complexity around revenue recognition making it easier to manage contracts and obligations, accelerate the speed of financial close and enable scalable business growth.
Our subscription management solution allows you to:
Power the entire subscriber lifecycle with a highly specialist subscription billing and revenue management SaaS model, providing omnichannel product flexibility, scalability, and speed-to-market
Empower commercial teams to launch any business model or product bundle across any channel
Ensure continuous compliance with regulatory requirements around finance, payments and personal data
Tap into global audiences by expanding payment reach to support domestic and international growth, while optimising transaction costs and success rates
We are the subscription management provider of choice for leading organisations such as Torstar, L'Équipe, Aschendorff Group and more.