Bishops Printers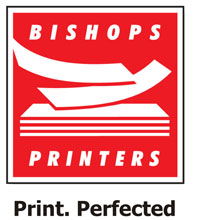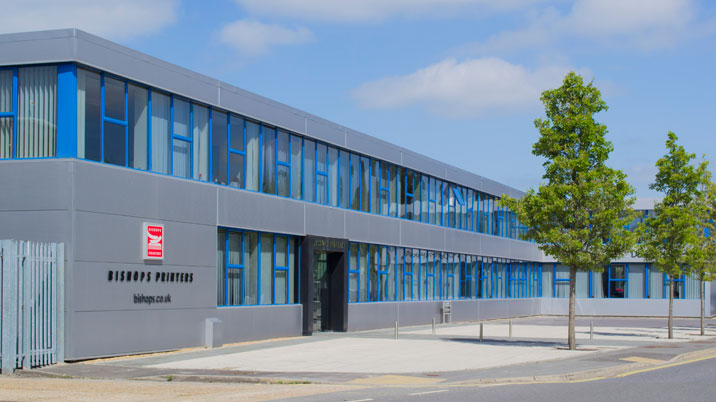 We're friendly, straightforward and knowledgeable. We're not flash or fancy, but we are really good at what we do. You might say we're unconventionally conventional. Our approachable customer service, together with efficiency, reliability and cutting-edge print technology ensure that every full stop, deadline or promise is delivered.
Producing a successful printed publication isn't easy. It takes a special kind of alchemy. One we know a lot about. From membership magazines and regular national titles to special publications and community magazines. We work with more than 160 publishing companies and independent publishers.
With 8 lithographic presses, an HP Indigo digital print division, 15 folding machines, 3 saddle stitching lines, 2 perfect binders and our own mailing house, we have the capacity and skills to meet your production and turnaround needs. If you would like the peace of mind that comes with knowing you're in safe hands, expecting consistent quality print, competitively priced and delivered right on time, do get in touch.