BtP Publishing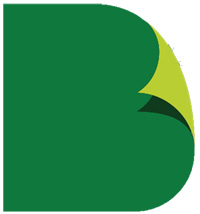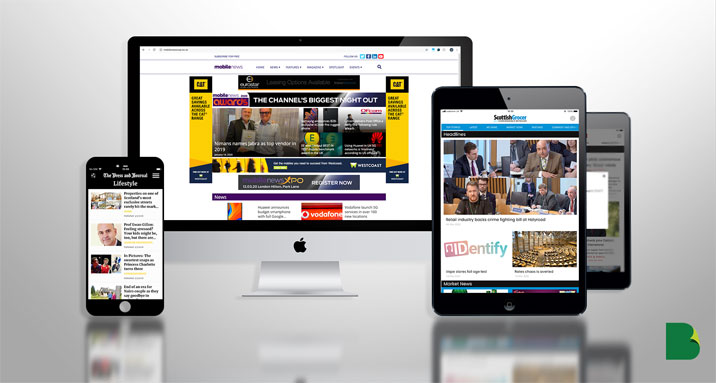 Migrating from print to digital formats has never been quicker, easier or more cost effective. BtP Publishing enable publishers to rapidly create personalised digital magazines and newspapers across mobile, tablet and desktop - driving long term engagement and increasing revenue. The publishing software allows you to create "live" apps and websites, that update automatically with the latest news, enabling readers to access content daily at a time that suits them. Our software formats every article to be the perfect size for mobile, tablet and website -removing the need for heavy PDF downloads, delivering a much more engaging user experience.
The platform is cost effective, simple to use, quick to set up and integrates seamlessly with existing publisher IT systems. Our publishing suite is packed all with all the powerful tools required to rapidly launch and successfully manage your digital publications. BtP's apps and websites enable readers to personalise their feed, making content more relevant. Tracking measurement and insight, our platform captures what readers like and are interested in, enabling publishers to send tailored marketing messages to the right people.
The publication incorporates the latest AI technology, automated content tagging, geo-sync'd content, active and passive personalisation tools, polls and surveys with personalised push notifications and e-newsletters.
With no more expensive production or maintenance costs, publishers can finally unlock the real value of editorial content through continuous and real-time publishing. This enables publishers the flexibility to distribute content easily - as soon as new editorial content is produced, your publications update instantly. Simply plug your news feed into our range of predesigned templates and upload your assets. This streamlines all your editorial process and saves time and costs on production and distribution processes.
With simple to use drag and drop features without the need for costly developers or designers, saves valuable time and costs on production, editorial workflows, IT and design. Our publishing products cater for all types of budgets and we can tailor a solution for your specific requirements.
Our software also gives you the ability to aggregate social media channels for news and comment on any subject, these can be fed live into your apps and websites. This gives you more relevant content and the opportunity to build an active community around your content. BtP works with leading publishers including DC Thomson, Warners Media Group PLC, Mortons, DVV International, CWP Publishing, and Think Publishing.