Cambrian Printers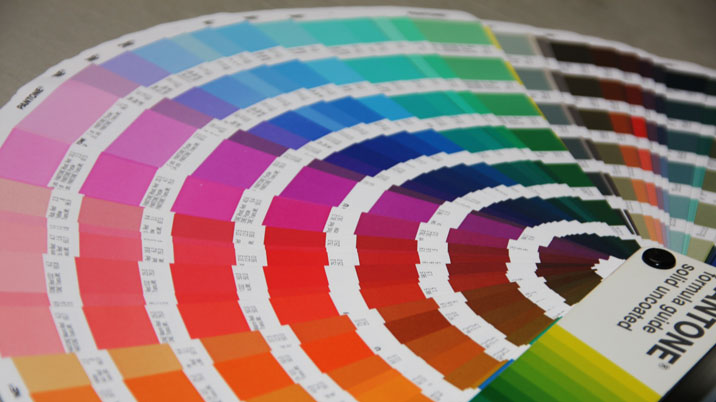 We are a company steeped in history having been involved in the manufacture of printed products since 1860.
Today, Cambrian Printers is a well-equipped specialist in multi-page, high quality books, catalogues and brochures.
We have the print firepower covered to produce the best quality print and have all finishing requirements covered too with perfect binding, PUR, thread-sewing and case-binding all at hand.
We pride ourselves on providing a specialist luxury service to businesses throughout the UK. We understand how difficult it can be to find a printing company that they can trust to provide you with the support you need with your printed materials. Our team has worked with a wide variety of companies across many years to deliver the high-quality brochure printing they desire and we never fail to deliver exceptional customer service and products.
Flexibility is the key priority for our customers. We will always offer the best solution to your requirements and ensure your needs are met at all times.
At Cambrian, we excel in producing the highest quality bound work in the UK and combine heritage and experience with modern technology and efficiency.
At Cambrian Printers, our mission is to:
Always focus on you, the customer and aim to exceed expectations.
Offer print quality unsurpassed in our sector at competitive prices.
Use in-house finishing equipment to offer turnaround times not possible elsewhere.
Offer flexible solutions for mailing, fulfilment and personalised print on your orders.
Maintain our world class reputation for environmental best practice and corporate social responsibility.
Deliver exceptional customer service focused on getting it right, on time, every time.
"Cambrian Printers have proved time and time again that they can't be beaten when it comes to high quality, fast turnaround print. We know that they won't let us down on quality and can do the seemingly impossible when it comes to getting large jobs out quickly." Auction Catalogue Publisher
"I just want to say how impressed we all are with the quality of the Yearbook. The paper quality of the cover and text is superb, and the colours vibrant. Many thanks to all involved for doing such a wonderful job of printing our best issue yet." Book Publisher
"I have dealt with several members of staff at Cambrian Printers over the years, and have found every one of them extremely helpful and knowledgeable. Excellent customer service is one of the reasons that we have stayed with Cambrian for so long." Magazine Publisher