dsb.net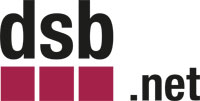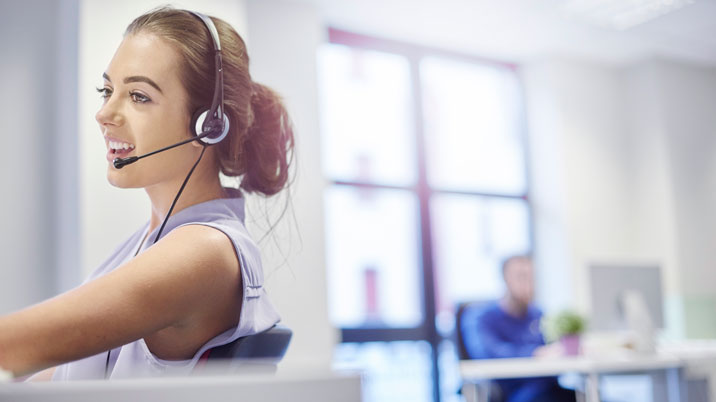 dsb.net provides subscription and recurring revenue services for some of the world's most successful media organisations. We have a passion for optimising customer experiences, expert knowledge in data driven subscription marketing and the hottest in-house application development and integration resource in the business.
We innovate, move fast, provide added value and truly bring a breath of fresh air to your sales, marketing and CX strategies. We're proud of our ability to overcome challenges and to bring new ideas and growth opportunities to clients.
dsb delivers clients a wide range of expert services and new revenue generating opportunities:
Recurring revenue models
Innovative application development
Customer experience management
Advanced E-commerce and UX
Partner integrations
Customer insight / reporting
Pick & pack
Customer self-service
dsb.net is part of the Beck Group, one of Europe's leading business process outsourcers. The dsb software platform offers a suite of advanced plug-n-play modules, including payment widgets, paywall / access rights management, single sign on and contact management, all accessible via a cutting-edge API layer.
Customer Experience
At the heart of our progressive software solutions are your customers and exemplary customer service is a critical element of our success. dsb.net manages customer service operations around the globe, using a single cloud-based telephony platform offering seamless follow-the-sun service as well as up-sell campaigns and other added-value services.
Quality: C-Sat scores constantly measure customer satisfaction against bespoke targets.
Speed: We contract with our clients to maintain strict service levels for speed of answer on calls and emails and back it up with automated reporting.
Soft-skills: For many subscribers, your brand is not just a product, it is a lifestyle, a business requirement, or even a way of life! The service our team delivers every day is efficient and personal.
Knowledge: As subscription packages become more complex and multi-platform, teams are given specific technical support and ongoing training, including knowledge of client site functionality and log in processes.
Up-selling: Online or offline, increasing transaction value is a low-friction way to increase your sales volumes and margins. Our teams are trained to up-sell and cross-sell complementary products and encourage customers to switch to recurring payment options.
Act now!
Join the growing list of dsb clients who are enjoying exponential growth in their subscription business through innovation, agile development and speed to market. Our dedicated migration team will manage your business through a well-rehearsed and structured transfer onto our platform.