Lineup Systems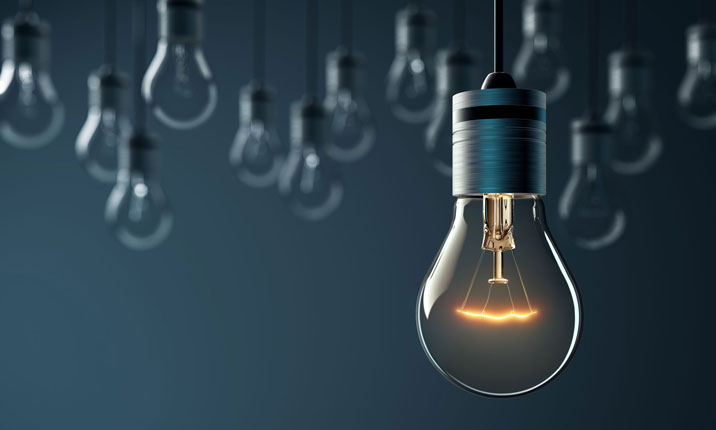 Lineup Systems is a leading global advertising sales solution provider, delivering integrated advertising management systems and services.
Lineup helps print, digital, broadcast and multi-channel media companies to improve and manage their ad sales pipeline; book cross-platform ads in a single order; streamline their operations for better cost and time efficiency; manage invoicing and finance more accurately; and gain data-driven insight into their business performance through precise real time reporting. Ultimately, we enable our clients to improve their productivity and effectiveness and run high-performance advertising businesses.
Our staff use their first-hand media industry expertise and experience to develop and deploy technology solutions that are configured for each customer's requirements. Unlike legacy systems, our system AdPoint was designed and developed in the digital era to embrace the opportunities and challenges of the modern media industry. It is 100% web based which gives it complete agility and flexibility in how it is implemented, updated and enriched – to meet the evolving advertising market needs. There is no software to manually install. It can be locally hosted as an enterprise system or cloud deployed on a Software-as-a-Service basis.
AdPoint's web based design means it can be integrated seamlessly with any third party ad production, accounting, CRM system, or ad server. This enables media companies to create bespoke, uniquely customised advertising workflows and environments that are scalable, complementary and transparent between departments.
Lineup's AdPoint solutions are installed across 33 countries in 21 languages, and support more than 8,000 users at the world's leading media companies. Over 1,400 titles, sites and stations rely on Lineup's tools for their advertising CRM, booking, finance and reporting. Our clients include major media brands worldwide such as Russmedia, Toronto Star, Gannett, News Corp Australia, News UK, Time Inc UK, Telegraaf Mediagroep, Expressen, Time Out London and Time Out New York.
Lineup's approach to managing the opportunities and risks of the advertising market is to innovate quickly and intelligently. 2016 will see the launch of new service offerings in programmatic advertising, extended customer support services and new CRM solutions in the form of enhanced AdPoint CRM functionality as well as improved integration capabilities through Lineup's status as a Salesforce Developer Partner. We will continue our rapid product development schedule, which sees new features being modified and deployed every week, and we will continue to work closely with our clients to help them achieve their advertising strategies.