Lineup Systems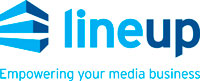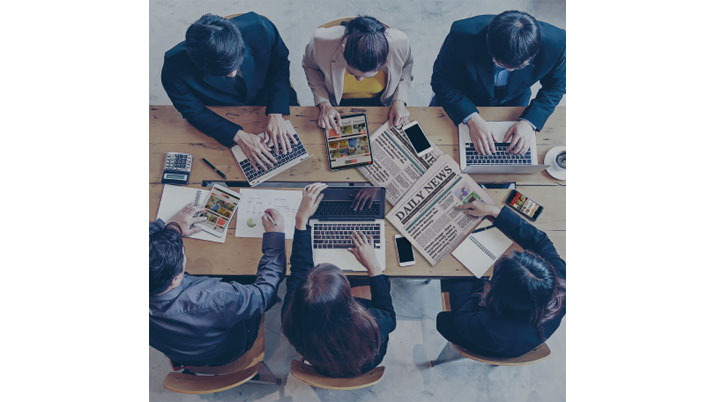 Lineup Systems is a leading global provider of media sales technology. Our customers include top media groups including News UK, Hearst Magazines, ESI Media, Bauer, Metro Media, The New York Times and many more. We offer mission-critical commercial omnichannel solutions for global media organisations, enabling sustainable growth, operational excellence and lower cost of sale.
Adpoint: The industry's #1 omnichannel sales solution for media
Industry specific CRM providing a complete customer view, with task management capabilities to increase efficiency, intelligent lead tools to increase revenue, and automation to speed up the sales process.
Industry leading OMS offering omnichannel capabilities to allow any channel to be booked, supporting faster bookings with inventory checks and guided selling, and robust campaign intelligence with real-time tracking and 360 customer engagement insights.
Supporting multiple offices and currencies, Adpoint's highly advanced finance module facilitates flexible, simplified billing and collection practices which can be adjusted according to internal processes and workflows.
A single source of truth for multi-channel, multi-departmental businesses providing a powerful 360-degree view of all sales, operations and finances in one place.
Amplio: Ground-breaking audience and subscription management platform
Amplio's unique customer insights can identify buyer potential and use these to market personalised packages and content to maximise conversion opportunities.
Marketing teams are empowered to create new packages, without the need for additional development resources and Amplio closes the loop with marketing communications, with campaign management and self-service tools to support the full consumer lifecycle.
The system can also be used to collect customer data and create accurate propensity models to achieve that all-important Single Customer View and combines this with advertising revenue insights to fully understand the Total Customer Value; the one sought-after metric that proves just how much each individual is worth to an organisation.