Newsstand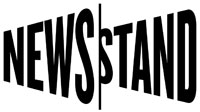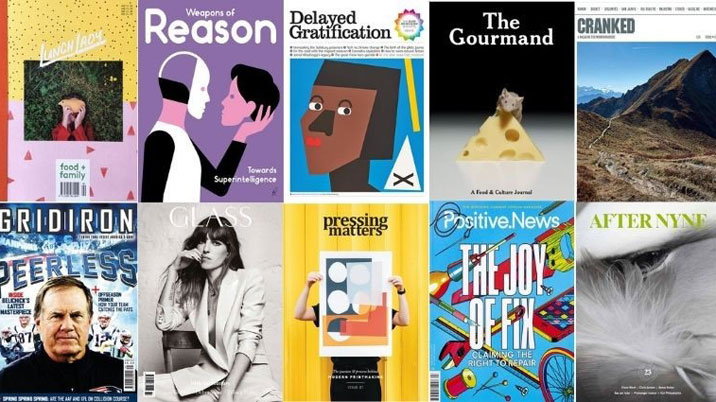 Newsstand is the original online print magazine retailer in the UK and remains the largest in the world servicing 1.5 million customers in 249 countries with millions of magazines and proudly works with over 200 independent publishers.
Founded in 1898 as a stationer, Newsstand has grown to become a world class distribution and fulfilment business for eCommerce and the largest online, independent magazine retailer.
We pioneered a unique subscription management service and bespoke technology for publishers in parallel with pioneering single copy sales online which our ongoing growth clearly demonstrates the continued need for within the industry.
Unique in carrying out all our own sales and distribution, we have acquired substantial export expertise and now offer everything from storage, world class logistics, eCommerce, retail expertise, marketing and export tax solutions.
In other words, we do paperwork, you do the creative work and produce a great magazine.
Newsstand provides a custom solution for publishers, whether you're simply looking to be stocked on our website, advice for difficult exports or for a fully tracked, integrated fulfilment service for single copy and subscriptions.
Fulfilment service overview
Comprehensive sales and fulfilment service for your magazine.
International retail network access and partnerships.
Seamless integration with major postal operators.
Fully branded eCommerce marketplaces.
Warehousing and storage.
Single copy, back issue, subscription, freight, courier & retail deliveries.
Subscriber data management, returns management, renewals and targeted marketing.
Unbeatable margins.
Industry leading, customer service for all your customers.
Newsstand makes the data transfer and fulfilment fast and reliable whether you choose to handle your own online transactions or use a Newsstand white label site to lessen the cost and workload. We offer many integration options taking orders directly from your website straight into our distribution systems that take mere hours to set up.
We are immensely proud of what we offer independent publishers and passionately support the incredible print magazine industry in the UK and beyond, because we love the inimitable experience found in so many British print publications.
Newsstand was named 'Industry Partner of the Year' at the PPA Independent Publisher Awards 2021. The judges said: "The impressive speed at which Newsstand developed a cost & time saving solution for publishers in light of the VAT changes is a huge achievement. The impact of their innovation is clear and the efforts they went to support the industry should be applauded. They are the very definition of a genuine partnership with independent publishers."