Pelcro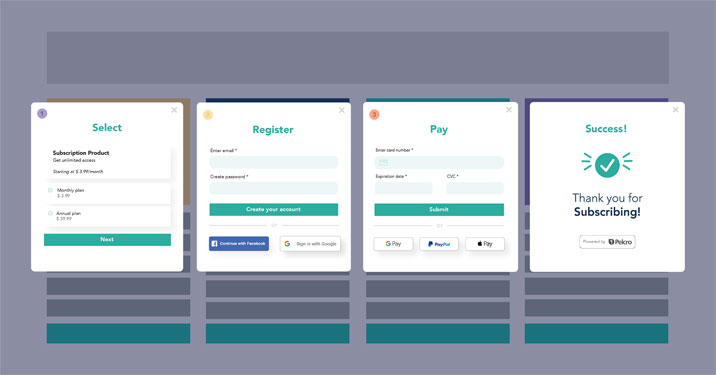 All in one subscription and membership management software.
Leverage out of the box user flows for authentication, authorisation, payments, shipping, and more.
Built with developers in mind; robust APIs and SDKs on web and mobile for ultimate flexibility.
Pelcro is perfect for businesses looking to start, grow or optimise their subscription or membership offering.
Trusted by notable clients like newsweek.com, timesreview.com, craftboxing.com, and many more!