Poool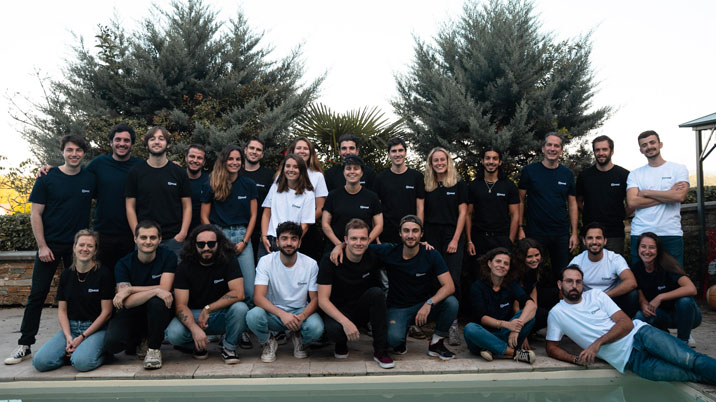 Poool is the Audience Conversion Platform for digital publishers to take back control of their revenues by turning unknown users into consented leads, members and subscribers.
Paywall to establish a recurring, predictable revenue stream through subscription
Registration Wall to de-anonymise users, collect first-party data and increase ARPU
Cookie Wall with Alternative to collect compliant consent and monetise simultaneously
With Poool, your revenue team becomes Autonomous, Granular, Fast, Smart and Data-driven. And, of course, you stay GDPR & browser compliant.
Autonomy - to launch in a matter of weeks, able to continuously optimise and develop your strategy without the need for tech support
Granularity - start with a single conversion strategy, iterate and test different wall scenarios with deep granularity at article, device, source and user engagement level
Speed - work on much shorter cycles to adapt quickly to changing regulations and competitors. 5 minutes to change a wall scenario, 1 week to test, positive ROI in under 90 days
Smart - Poool is any wall, any audience segment, any user journey, any strategy, so make the most of our solution to treat your users as individuals with dynamic conversion journeys
Data-driven - leave opinions behind and inform your strategy with real data for better trade-offs between ad and subscription revenue streams
GDPR & brower compliance - unlike other tools, Poool doesn't use fingerprinting technology, so you don't have to worry about your GDPR and browser compliance