Posthub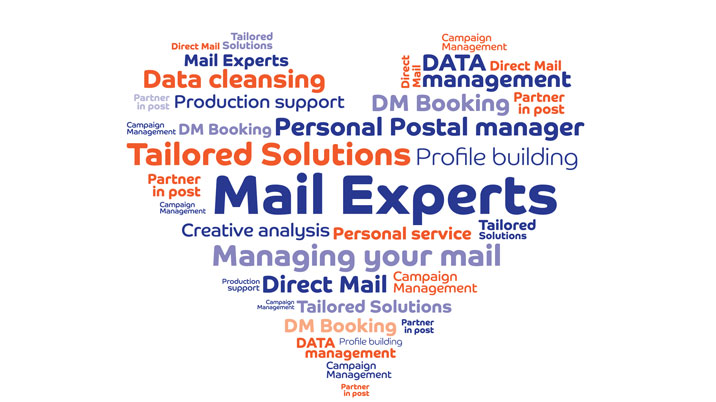 With access to the UK's leading mail delivery network and a combined experience of over 100 years in the industry, Posthub (part of the Whistl Group) will seamlessly, and confidently, guide your mailing campaign through the entire postal journey from planning to delivery.
Posthub's client-focused account managers are experts in mailing and postal solutions, working to simplify the complexity of your data and mail requirements to give you the best experience.
Whether sending within the UK or internationally, we manage the journey of your items from mailing brief through to delivery, ensuring they are processed to full Royal Mail / international carrier's specification before handing over for final mile delivery.
With Posthub, customers benefit from:
ABC audit support: invoices provided with detail for ABC auditing purposes.
Comprehensive data services: including mail sortation and data cleansing.
Cost-effective pricing: providing competitive campaign pricing based on our buying power and flexible pricing structure.
Experienced account management: including service provision of mail piece proofing, Mailmark e-Manifest uploading, reporting and Royal Mail Incentive application.
Job management: to ensure mailings are despatched to the schedule.
Performance certainty: giving clients added security with tracking and proof of handover to the Royal Mail for UK items or the international postal carrier.
Reassurance of mail safety: Posthub provides a secure, single-integrated delivery network to manage the complete mailing process.
Publishing expertise
Posthub supports and specialises in both business to business and business to consumer publications, ensuring that your catalogues, magazines, newspapers, or supplements are managed and delivered on time to your audience, within the UK or even internationally (if required).
With a strong base of publishing clients across retailers, e-commerce, trade magazines and consumer titles, we have the knowledge and experience to manage the delivery of your publication throughout the mailing process, so items arrive with recipients when required.
Our services include:
Postage
Data management
Printing
Personalisation
Mailing fulfilment services
Unaddressed doordrop media
Partially addressed mail