Precision Colour Printing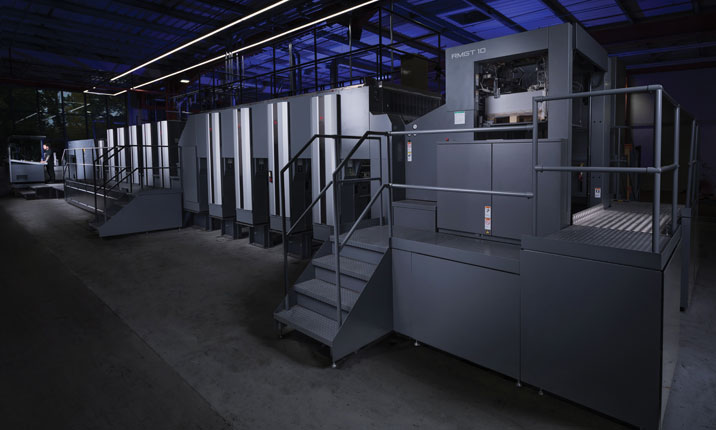 PCP is an award-winning web offset and sheetfed printer, printing magazines, catalogues, and brochures for our customers across the UK.
Situated in four sites covering 13 acres housing web and sheetfed presses, binding, and stitching lines as well as an onsite mailing house, we can offer added security in the knowledge that your printed title will be managed onsite without being outsourced for finishing and mailing; a comfort few of our competitors might not be able to offer.
We handle every job on the belief that our customer's magazines, catalogues, and brochures represent their business and brand, and should be handled with the utmost care and attention.
And with a wealth of knowledge and experience coupled with a dynamic, future focused approach we are committed to not only delivering a reliable, flexible, and responsive service but we are committed in continually investing in print technology.
PCP's longstanding philosophy has always been to successfully develop our investment and innovations strategy in line with emerging market trends to support our customer's needs.
And as such, our latest investment, a Sitma paper wrapping mailing line, represents over a £1M investment. It is designed to improve, both our product offering to our customers but also create an added value solution, one, which compliments the growing environmental agenda and helps reduce the need for single use plastics by offering paper wrapping as an alternative to traditional poly.
Our passion for excellence in print, underpins our reputation as one of the leading web offset printers in the UK.
To find out how we can help you to capture the heart of your business through print media contact the PCP team. We are looking forward to hearing from you.