Twixl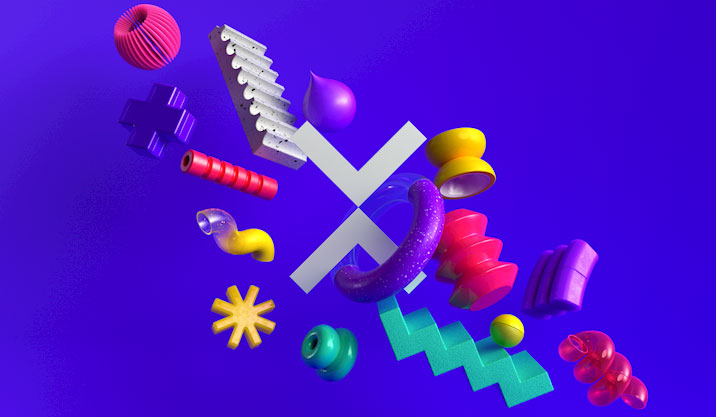 Twixl Publisher is the ultimate solution for creating mobile content experiences on mobile apps for iOS and Android, and the web.
Twixl Publisher offers the ability to integrate seamlessly with many different solutions for automated production flows to push content to the Twixl platform and into your app.
Our powerful APIs allow you to integrate with a number of solutions that are supported out of the box, allowing any type of CMS to push content to the Twixl platform.
With Twixl, you manage the user experience of your app via the online platform so no app release is required to update the interface or navigation. With dynamic UI updates and high-quality responsive content, the Twixl platform allows storytellers to create beautiful mobile experiences without knowing a line of code.
Twixl Publisher allows you to:
Make the switch from simple PDF publishing to HTML through automated workflows.
Publish content that you create for Apple News+ directly to Twixl.
Automatically publish content from multiple sources to increase engagement.
Easily manage access to your content either via the built-in entitlement service or your own custom entitlement integration.
Engage your readers and optimise conversions through segmented push notifications.
Easily update and publish your apps to Apple's App Store and Google Play using the 'no code' app creation tool.
Twixl customers include: BBC Top Gear, Camping & Caravanning, MIT Technology Review, Reader's Digest, The Institute of Engineering and Technology, The Smithsonian Institute, Airbus and NASA.
Twixl's preferred partner for new projects, strategy and implementation is The App Lab. Please contact The App Lab directly to learn more about your future with Twixl via hello@theapplab.net