UKP Worldwide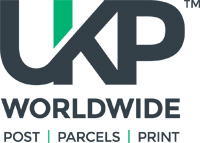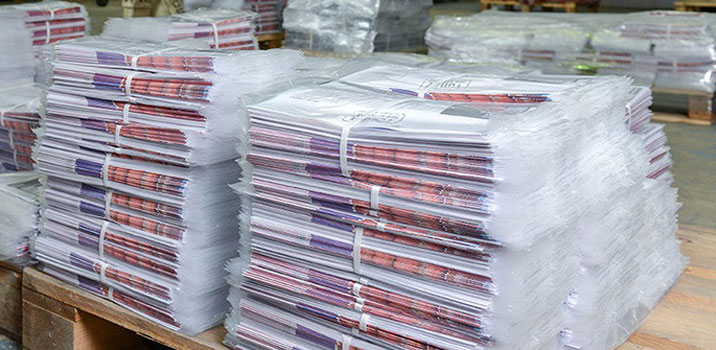 Established in 2000, UKP Worldwide specialise in distributing direct mail, catalogues, magazines, and eCommerce goods worldwide.
UKP Worldwide provide traditional mailhouse services such as digital printing, polywrapping and pick & pack fulfilment, as well as fully managed returns for eCommerce goods. Bespoke in-house systems automate mail or parcel carrier selection, provide live tracking events and are compliant with HMRC export routines.
UKP Worldwide have an in-depth knowledge of the US postal market and assists clients in accessing direct USPS services for both mailing and parcel distribution from their US facility.
UKP Worldwide works with a growing number of eCommerce clients, delivering goods to the US, Mexico, Ireland, Australia and throughout Europe. Our established distribution channels provide reliable, efficient and compliant export solutions from both UK and US facilities.
The International Postal Specialists
UKP Worldwide distribute magazines, newspapers and periodicals all around the world. We work with an ever growing list of publishing clients, covering a wide variety of industry sectors including trade publications, specialist interest magazines and lifestyle titles.
Whether you're a B2B or B2C publisher and assuming your titles are published on a regular basis, UKP Worldwide can access local press services throughout the world to maximise your postal discounts and improve delivery time.
So if you're looking for the quickest, and/or most cost efficient delivery service, we are happy to discuss all options available to you to ensure your readers receive their magazines on time.
Our services include:
Polywrapping and full mailhouse services
Magazine registration
Envelope enclosing
Digital printing
Hand finishing, packing & assembly