Walstead United Kingdom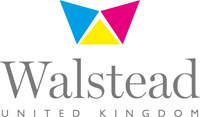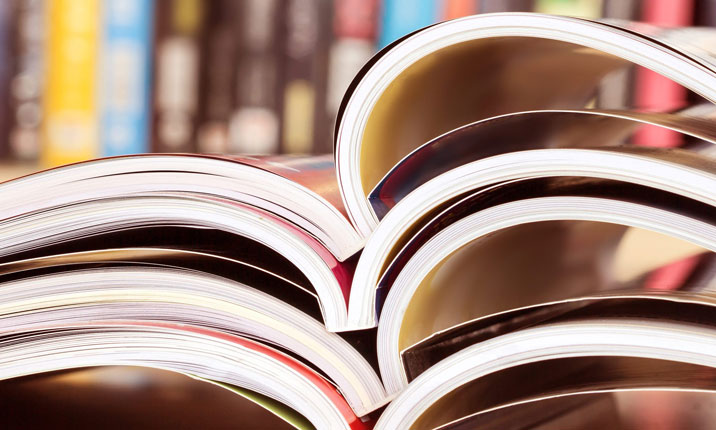 Walstead United Kingdom is a division of Walstead Group, the largest independent commercial web-offset printing company in Europe, with 19 production facilities across the UK, Spain, Austria, Czech Republic, Slovenia and Poland.
Formerly trading as Wyndeham Group, Walstead UK consists of six manufacturing sites across the UK with unbeatable web-offset sheet-fed, and binding capability. This is supported by data management, mailing services and digital content creation solutions with sister company Rhapsody.
As Walstead UK, we will continue to provide our publishing and retail customers with the best print quality and service, along with unrivalled strength and scale as part of Europe's fastest growing print group.