Warners Membership and Subscription Services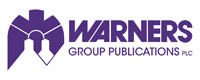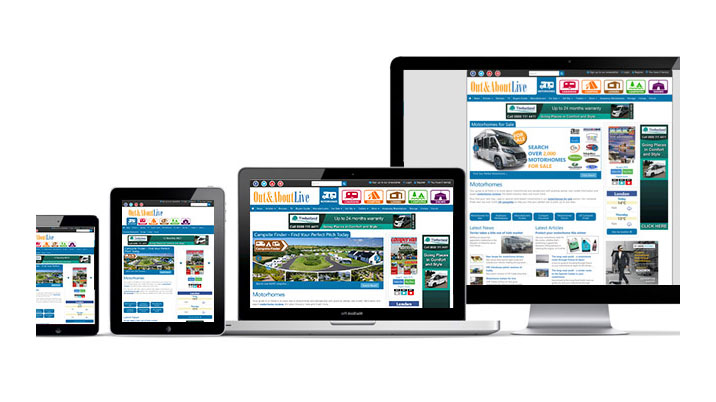 With over 30 years of subscription and membership experience, we know how it feels to be in an ever-changing market and how these areas of your business have never been more important.
How can Warners help you?
We've got the talent, the systems and the contacts and as a business, we are facing the same challenges as you. We live and breathe content marketing – both print and digital – and have taken everything we've learned to develop the most profitable integrated Subscription and Membership strategies possible. Work with us, and we'll share them with you.
Warners Membership and Subscription Services
The beauty of working with Warners is that we provide a tailor-made service to suit your needs. We listen, we understand and we make it work. Whether you're looking for the full membership and subscription service or maybe just one or two elements, you'll find our service and support no different. Plus, our all-inclusive charge ensures that you can budget for the future with no hidden surprises.
With Warners Membership and Subscription Services package, you will receive:
Customer service advisors to handle all your customers' requirements along with actively offering alternative solutions and products to your audience to ensure customer retention.
A highly skilled account manager to provide support and feedback on your customer base, along with strategic marketing advice – offline and online.
A wealth of marketing and content experience from our digital media and publishing teams.
Integrated shopping cart to achieve seamless ordering from your website.
Standard and bespoke marketing reports designed to best suit your requirements.
Plus, all of the usual services you would expect from a service provider.
In addition, we can also offer:
Bespoke print, digital and social media marketing services
In-depth data analysis from our highly skilled data team
Bespoke mailers
Reader surveys
Data capture processing
Storage and stores fulfilment services
Join us in your membership and subscription journey. We listen, we share and we're here to make your life easier. A phone call doesn't cost you anything but could save you a fortune. Natalie is looking forward to your call.