YUDU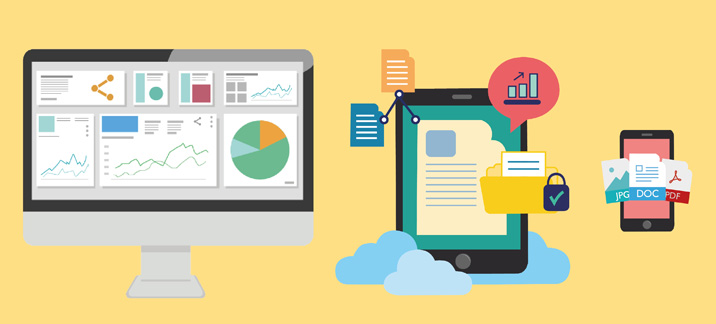 YUDU Publisher is a market-leading digital publishing app platform which transforms your magazine into a stunning online publication designed to improve engagement, drive sales and cut your distribution costs. YUDU's award-winning system provides you with the tools to deliver the finest version of your publications to the widest audience, whatever device they're using. Over the last 16 years YUDU have worked with leading brands to deliver the highest quality digital magazines to their customers through the digital realm.
Here's how YUDU Publisher's features could benefit your business today.
Interactive content: Embed video, audio, imagery and animation to your content. Fully responsive HTML and print-like fixed layouts combine for an engaging and enhanced reading experience on the web and on mobile and tablet devices.
Archive search: Allows your customer to search for specific terms, sections and keywords with our historical archive.
Multi-platform access: Make sure your content is accessible on multiple devices to ensure as high a reach as possible.
Quick and easy purchasing: Make purchasing a simple and slick process for your online magazine readers with full-in app purchase support on iOS and Android. Integrate your own payment system within your magazine app. We're happy to help.
Statistics: Our statistics system will cover you with all the information you need on how your readers are viewing your content. Combine with Google Analytics support within a few seconds for an even more granular overview. Easily applied to any business documentation.
Reach a global audience with our online publishing software at low cost. Cost-effective, super-sustainable and there's no limit to your reachability. Engage your readers with high resolution, retina quality, glossy digital editions of your magazine. Why wouldn't you convert to destination digital today?
Contact Miranda Tadros on miranda.tadros@yudu.com or +44 0207 430 6600
or Pratik Padhiar on pratik.padhiar@yudu.com or +44 0207 430 6608 for more information.