Production Consultancy Services
3 suppliers in this category.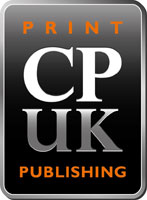 We deliver high-quality print publishing services to customers at any stage of the process.
View profile >>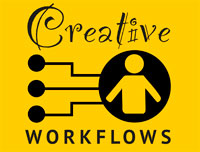 We are specialists at improving your editorial processes through technical and cultural change.
View profile >>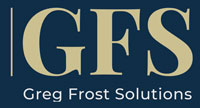 Greg Frost is an experienced print, production, logistics and circulation manager who has been in the publishing sector for over thirty years.
View profile >>