CPUK Print Publishing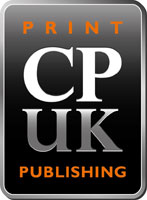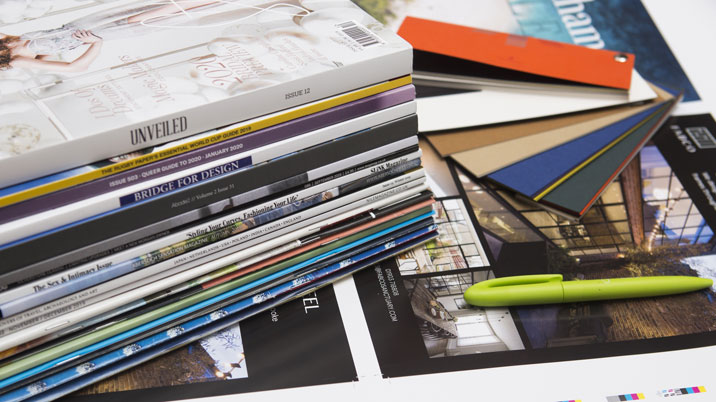 Founded in 2008, CPUK Print Publishing was launched to work with and support specialist and independent magazine publishers. We deliver high-quality print publishing services to customers at any stage of the process – whether you are at the first stages of design and production, need some distribution or circulation advice or simply require your title to be printed professionally.
The services we offer range from cover-to-cover design or paper and product consultation, right through to general assistance with digital editions and apps. All the services we offer are bespoke to each customer and are delivered with a high-quality and professional finish. Our customers benefit from our expertise, saving them valuable time and money. Within our close team, we have more than 30 years of publishing and print-management experience.