CPUK Print Publishing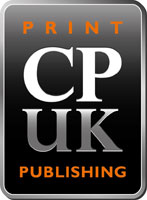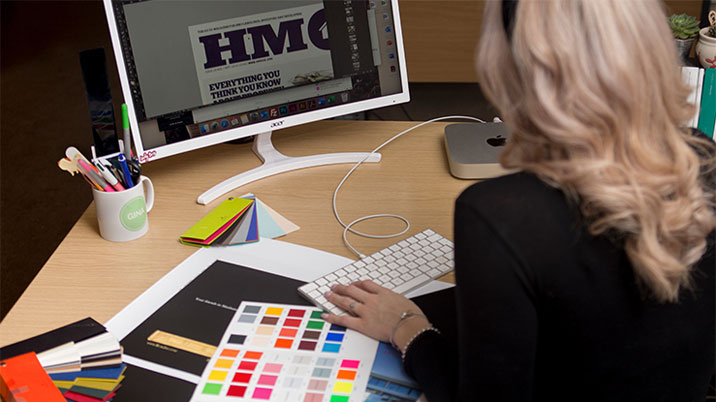 If you are seeking a one-stop magazine design and production service, then look no further than CPUK Print Publishing.
Publishing magazines is a multi-stage process requiring an extended team with a whole host of skills. Outsourcing the process to a company where these stages can be taken care of all under one roof for a fixed price per issue can be the key to magazine publishing success. CPUK Print Publishing offers this service, and more.
One of the most important stages in the production of a publication is its design. How a magazine looks – clear layouts with consistency of style, good use of images and fonts, clean flow of copy – determines whether readers pick up an issue, start reading and keep their interest through to the final page. CPUK understands this and offers the services of a highly experienced, in-house designer who specialises in creative design. Working with a dedicated designer ensures continuity of style throughout every issue. As a result, each publication is delivered looking professional and eye-catching, which of course helps optimise readership.
What's more, CPUK's magazine production services don't end with design. In fact, CPUK can take the stress out of the whole publishing process by fully managing any project from the initial print specifications right through to product delivery. This can include creating production schedules and guiding customers through the technical pre-press procedures, assistance with setting up templates and page dimensions, image and font management, file name conventions and folios, tints and background parameters and file preparation through to pre-press proofing.
CPUK Print Publishing also recognises that attention to detail is essential in ensuring content is consistent and precise throughout and offers professional sub-editing and proofreading services, following individual in-house style guidelines, at an additional competitive rate.
The CPUK team offers more than 35 years' publishing and print-management experience – choosing their bespoke combined service not only guarantees high-quality, professional design but also ensures production schedules are accurate and distribution deadlines achieved, all key factors in saving time and money for any publishing business.
Whether you are at the first stages of design and production, need some mailing or distribution advice or simply require your title to be printed professionally, CPUK can help.
"We have been working with great success with CPUK Print Publishing for over 7 years. The company is highly professional ultra-reliable and their expertise in the field of print, digital and cover-to-cover creative design services is second to none. They are like part of our in-house team, and we look forward to many more years working together with our magazine publishing output." Laura Henderson, Managing Editor, Abode2 Luxury Property magazine.
"I have been using CPUK for about 10 years now and recently transferred a large contract to them as a result of their service, quality, pricing and all-round helpfulness. I can recommend them to anyone looking for design, print and mailing. A first-class team with a first-class service!" David Stevenson, Swiss Railways Society
"CPUK Print Publishing offer a truly personalised service. From the moment we started working together, they went above and beyond to offer whatever help was needed, whether it be design, overseas shipping, marketing, or printing. Prompt to answer any query, all the team are there for you. I would have no hesitation whatsoever in recommending CPUK. They can look after all your publishing needs and you'd be mad to go anywhere else!" Dr Fiona Richards, Timeless Travels Magazine