Programmatic Solutions & Management
2 suppliers in this category.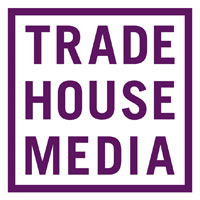 Our goal is to ensure media owners get the value they deserve from the advertising ecosystem by championing and surfacing publishers' assets.
View profile >>

We use AI and advanced technologies to identify, score and monitor IP-infringing websites and apps – scoring against 400 data points and rescoring daily to provide the most accurate data on the market.
View profile >>