Trade House Media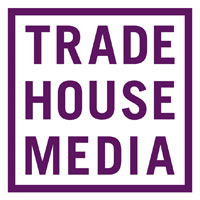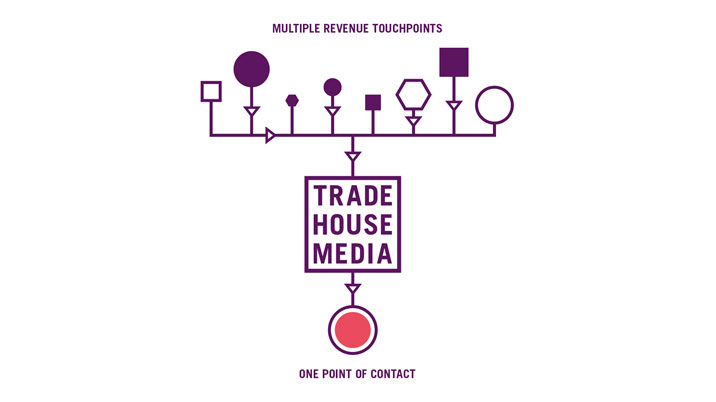 Our Unique Approach to Supply Management
Publishers are the owners of desired assets (audiences, data and content) and Trade House Media's goal is to ensure media owners get the value they deserve from the advertising ecosystem by championing and surfacing those assets. With this approach, we can differentiate our publishers' digital assets in market and are able to provide a joined up view of their content, monetisation and audience.
In doing so, we surface the true value of their business and build an offering irresistible to advertisers.
Managed Monetisation Solutions
We know your resources come at a premium. This is why we specialise in providing support to media owners with limited development resource by selecting and managing ad tech vendors, demand sources, universal ID solutions and consent management platforms, keeping on-site development to an absolute minimum.
Unified Data Dashboard
Online publishers know that there are dozens of reports that live in silos and, traditionally, publishers have the painstaking task of pulling an array of reports and trying to make sense of them.
We collect, normalise and present a single view of all data via our proprietary Trade House Media API, from programmatic advertising revenue to audience insights from Google Analytics, as well as billing and finance. All this visualised in a powerful and fully customisable dashboard.
Self-Billing, One Point of Collection
Publishers have to manage collection of finances from dozens of partners, invariably on different terms and schedules. We streamline that collections process, reconcile, collect and pay all owed revenue through one self-bill invoice that we raise on your behalf.
Trust & Transparency
Working with the major ad exchanges and SSPs sadly doesn't guarantee you will be protected from security and bad ad quality issues that occur in their programmatic ecosystems.
This is why we've taken several major additional steps to ensure a squeaky-clean supply chain and that our publishers are protected, including integrating directly with The Media Trust to drive security, quality and data protection.
Business Peace of Mind
In these uncertain times, having confidence that you are protected from risk is more important than ever.
Reporting numbers is one thing but collecting the associated revenues can be a challenge in itself. That's why we make the collections process easy, one self-bill for all earnings and on top of that, media insurance from our partners at Euler Hermes, giving you that extra peace of mind!