AdvantageCS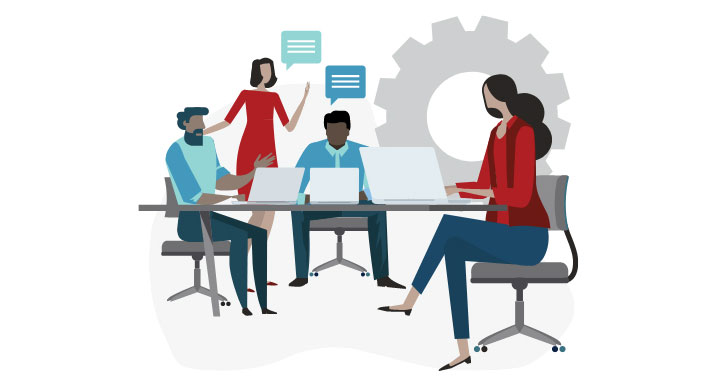 AdvantageCS is the leader in world-class subscription and membership management software: Advantage and Members Advantage. Capabilities include marketing, sales, payments and customer relationship software for publishers, membership associations and information providers.
Highlights include:
digital and print subscriptions
fully integrated e-commerce platform
single sign-on
book sales
packages / bundles
continuity programs
content access and entitlements
membership management
conference & event management
donations
multi-product, multi-currency
The Flexibility to Go Anywhere
Advantage is the most flexible solution available on the planet, allowing organisations with vastly different business rules to manage their processes exactly as they choose. Being able to offer your customers and members a unique set of products and services is vital to your success. To do so, you need software that adapts to your emerging business models.
Go Anywhere with the E-commerce Platform Made Just for Subscriptions and Memberships
Advantage is designed to be everywhere your customers and members can be found. Increasingly, that means building a strong online presence. Cider is Advantage's e-commerce platform offering fully integrating shopping cart and self-service capabilities. It includes the marketing tools you need to push your ideas to market to keep ahead of the quickly shifting digital landscape, such as the ability to quickly create landing pages, special promotions, packages, and choices.
Cider also employs a flexible theme design allowing you to customise the look and feel of the site to tailor it to your brand(s) and improve the customer experience. It shares the same business logic engine as Advantage, giving your online presence access to thousands of Advantage features. Plus, it supports 3rd party plugins, with Google and Adobe Analytics already fully integrated. The platform is also designed with key architectural considerations: security, scalability, and extensibility – you can be sure that Cider is ready to handle your demanding online needs.
AdvantageCS clients include:
Agora
Air Business
A-lehdet
Aller Media
Bayard
Bonnier Magazine Data
CDS Global
Egmont
Euroconsumers
Hearst Business Media
Informa
The IET
Mediahuis
Ouest France
Oxford University Press
AdvantageCS's project team will walk with you through the implementation process. Our project managers are certified by the Project Management Institute.
Our active Advantage Users Group helps to set the direction of our more than 60,000 hours of development each year.
Come see why world-class organisations use software from AdvantageCS.