AdvantageCS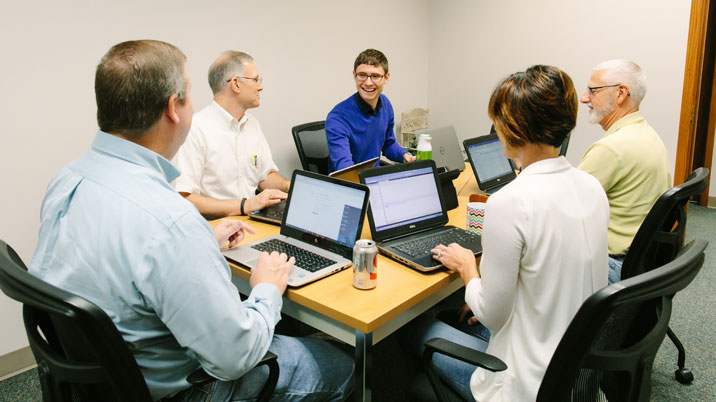 Comprehensive and Flexible
What sets Advantage apart as a superior subscription, membership & product order management system is total flexibility. Flexibility that allows you to efficiently run your business the way you want to.
An established industry leader, Advantage helps companies around the world manage their digital subscriptions, entitlements, magazines, bundles, e-products, memberships, conferences and events, continuity programs, product orders, payments, telemarketing and customer service. Exceptionally comprehensive, Advantage also provides an integrated eCommerce platform, multi-channel sales, high availability, sophisticated business intelligence tools, digital payment methods, EFT, direct debit, and credit card processing.
And Advantage goes further to help you increase reader revenue with more new offerings – like events, podcasts, and memberships.
Digital and Print
Whether it's entitlements, access to content, eBooks, pay-per-view, downloads, or pdf versions of a magazine, Advantage can combine these with the print product, bundle them for discounts if you wish, keep all the components synchronized – and allocate the income however you like.
Advantage understands that a one-size fits all solution doesn't exist. We know the nuances of each specialty – magazines, journals, books, newspapers, etc. – and appreciate that no two business operations are the same.
That's why we have developed a comprehensive yet highly flexible solution that will support you in achieving success as you define it.
Cider – an eCommerce Platform Developed for Subscription Marketers
Concept to market in less than an hour? Yes! – with Cider, the Advantage eCommerce platform. Easily test new price points and landing pages, plus package products and subscriptions using an intuitive workflow.
Cider also employs a flexible theme design allowing you to customise the look and feel of the site to tailor it to your brand(s) and improve the customer experience. It shares the same business logic engine as Advantage, giving your online presence access to thousands of Advantage features.
Plus, it offers sophisticated shopping cart and customer self-service capabilities and supports 3rd party plugins, with Google Analytics already fully integrated. The platform is also designed with key architectural considerations: security, scalability, and extensibility – you can be sure that Cider is ready to handle your demanding online needs.
Contact us to find out how we can deliver a powerful solution tailored for you.
Advantage Clients Include:
Agora
Air Business
A-lehdet
Aller Media
Alma Media
Bayard Presse
Bonnier Magazine Data
CDS Global
Egmont
Euroconsumers
Hearst Business Media
Informa
The IET
Mediahuis
Ouest France
Oxford University Press
Refinitiv
Saga Magazine