Bright Sites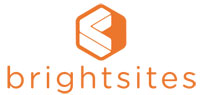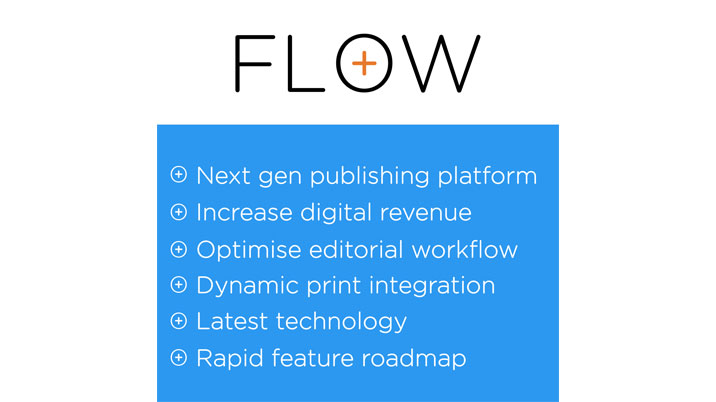 Bright Sites' primary product "FLOW" is the ultimate next-gen CMS print and website platform and provides innovation and revenue opportunities driven by AI. Whether you run 1 or 150+ publications, the FLOW platform enables optimised editorial workflows with a broad range of off-the-shelf, innovative functionality targeted at increasing traffic and maximising revenue.
FLOW is already underpinning some of the largest publishers in the UK with global reach, including The Independent, NationalWorld, Evening Standard and Tindle, as well as Bright Sites' own sandbox publication – News Chain. FLOW has hundreds of publications operating on its capacity efficient platform, delivering over a billion pageviews per month. With its advanced, unique features and workflows, FLOW has a proven track record of modernising and growing digital publications.
Onboarding
It's easy to onboard with FLOW; Bright Sites has over a decade of experience in the publishing industry and were determined in developing FLOW to tackle the significant pain point of migration – all too often slow and painful.
FLOW was built on the basis that simple, straightforward and risk-free migration should be a given; the result – our migrations are quick and stress-free.
Multi publications set-up
Local, regional and global publication configurations
Content translation and localisation
Publication groups
Robust and innovative publishing driven by AI
Fast content creation
Streamlined user experience to meet needs of editorial teams
Intelligent, real-time suggested optimisation with proven SEO benefit
Fast websites that meet Google's Core Web Vital performance scores
AI suggestions based on latest bespoke global and local trends
Features
Video integration
Modern templates including visual stories, parallax
Commercial templates
Concurrent editing mode
Live blogs
Product and review templates
Import of content from multiple sources
Outbound feeds and API to enable content syndication
Increased revenue
eCommerce platform with affiliate link management
Ad manager
Performance and security
24 hour support
Security features including multi-factor authentication
Fast servers, CDN and editorial interface
Performance optimisation
How we work with our clients
The Bright Sites team are passionate about quality, performance and helping our clients achieve their goals. We use the Agile methodology which enables us to deliver improvements and features on a real-time basis. We have regular workshops to help with each publisher's goals and provide prototypes of new ideas which can be a/b tested with a small portion of traffic to test each improvement.