Circdata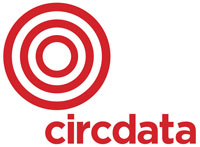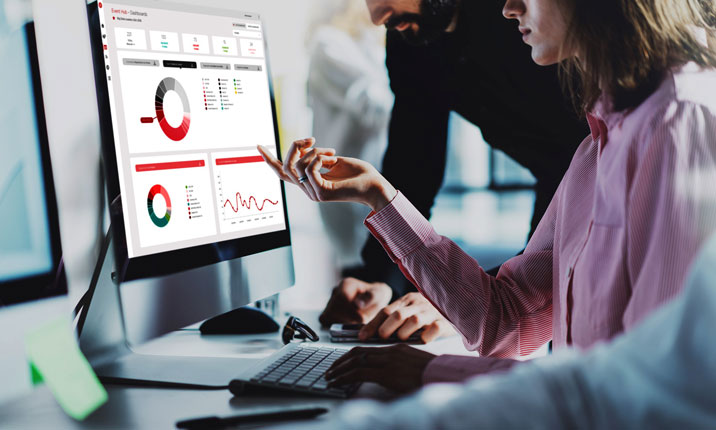 Circdata is the go-to technology supplier for many of the world's leading publishers and events organisers. Established in 1994 as a data management company providing subscriptions management services, its technology platform Fusion® has also evolved into a robust, scalable and award-winning event registration engine.
Fusion remains the only platform of its kind to meet the needs of both publishers and event organisers.
Subscriptions management & fulfilment services
Circdata offers a wealth of expertise in subscriptions management, optimising the online experience for customers and bringing data from multiple delivery channels, formats and subscription types into its cutting-edge Fusion software solution.
In terms of fulfilment services, Circdata offers flexible solutions depending on the needs of each individual customer:
'Full service' includes customer services, payment processing and payment chasing, issue data generation and management of the renewals series
'Software-as-a-service' style is managed by the publisher with training and ongoing support by the Circdata team
Event registration
Fusion offers integrated event technology solutions including event registration, intuitive visitor and exhibitor event apps, lead capture, attendance tracking and Smart badging, all aimed at empowering the organiser with rich insight into their customers' behaviour and to create engaging events. The core capabilities include:
Event registration services for the full customer journey; from registration form development through to full service on-site support, which includes fully trained staff and best-in-class equipment
Fully featured visitor and exhibitor mobile event apps, which integrate with your event registration process
Lead capture solutions including hardware and bring your own device options
Smart technology solutions – barcode / QR code / NFC / RFiD – to help event organisers understand how visitors engage with their shows in order to define future strategy
Third party integrations
Circdata is unique in developing its technology platform in-house, enabling a cohesive and tailored offering, which integrates with a plethora of third-party suppliers – including ASP, Salesforce, Adestra, Gleanin and InGo – for seamless connectivity.
Single customer view
Media owners enjoy a single customer view of their data on Fusion. Each individual record features a full transactional history; content they have subscribed to, magazines they receive, events they have attended, badge types they have held, emails they have received and opened, exhibitors they have engaged with, content they have collected or downloaded, in additional to a whole host of meaningful data across the full subscriptions and event portfolio.