Denmaur Media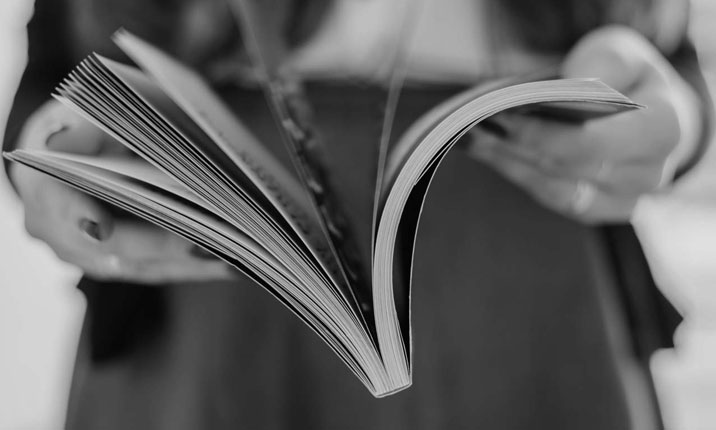 Denmaur has been one of the established names in the print and publishing sectors since 1983.
Today, Denmaur Paper Media has become one of the leading specialist paper suppliers in the UK, offering a comprehensive range of innovative and sustainable products for traditional and modern print processes, and the provision of an unparalleled customer service that emanates from all levels of our company.
Our company comprises of two divisions: Denmaur Paper, a stockist paper and board merchant servicing the UK's commercial print sector; and Denmaur Media, a specialist in providing a managed paper supply to publishers and end users who recognise the benefits of sourcing their own paper for print.
With sales offices throughout the UK, we are able to provide a complete choice of paper solutions, along with an array of paper management services designed to increase your choices whilst reducing your workload and costs.
Our certifications include: BRC, ISO 9001, ISO 14001, FSC and PEFC, and in 2016, we became a Carbon Balanced certified company – achieved by offsetting our verified carbon footprint with the World Land Trust.
We are also the home of Revive, a comprehensive range of recycled, Carbon Balanced certified papers that enable printers, publishers and end users to demonstrate a powerful environmental message through their printed media and communications.
We're often told that our samples and dummies department is the best in the business, often delivering your specifications within 24 hours of request … why not give us the opportunity to prove it?
Otherwise, please feel free to contact us to discuss your paper requirements. We'd be delighted to demonstrate how we provide you choice, save you money and improve your sustainability profile.