Denmaur Paper Media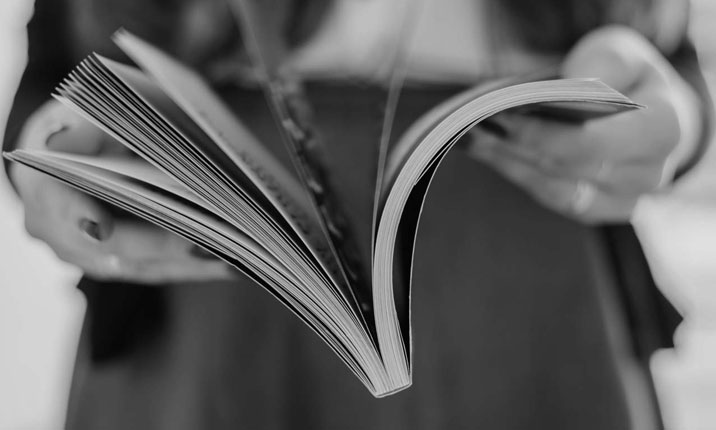 Denmaur is one of the established names in publishing and print. Celebrating 40 years in the business in 2023, the company has become one of the leading specialist paper suppliers in the UK, providing a comprehensive range of innovative and sustainable paper products to suit all available printing technologies.
In the last twelve months, the company has expanded to include a paper and board conversion service as well as a film lamination division that offers a range of different finishes that can help differentiate and enhance printed products. Otherwise, Denmaur is still very much a stockist paper and board merchant, servicing the commercial print and carton board sectors, and, of course, a publishing paper supplier, providing a bespoke managed paper supply for magazine and book publishers, direct mail companies and end users who recognise the benefits of sourcing or specifying their own paper for print.
With sales offices throughout the UK, Denmaur offers a complete option of globally sourced paper solutions, along with an array of paper management services designed to increase choices, add sustainability and reduce the workload and costs of its customers.
Towards Net Zero
The company's certifications include: BRC, ISO 9001, ISO 14001, FSC and PEFC and Denmaur is also a Carbon Balanced certified company, achieved by offsetting its carbon footprint via the World Land Trust's verified Carbon Balanced scheme. In addition, the process has already started for Denmaur to become a SBTi registered Carbon Net Zero company in early 2023, with publicly declared and annually monitored targets towards achieving Net Zero in 2030.
Denmaur is the home of Revive, a comprehensive range of recycled, Carbon Balanced certified papers that enable printers, publishers and end users to demonstrate a powerful environmental message through their printed products. Carbon Balancing is a recognised offsetting scheme within paper and print, and as an official World Land Trust partner, Denmaur can Carbon Balance any paper product purchased through them.
Innovation continues with exclusive stock arrangements for Delipac – a certified zero plastic barrier board for food and drinks packaging, and Ecofoil Digital – a completely recyclable foil fronted range of papers for personalised print. It's surprising the number of opportunities that occur with these products.
Denmaur's samples and dummies department is acknowledged as the best in the business, often delivering specifications within 24 hours of request. Otherwise, please feel free to contact Denmaur to discuss your paper requirements and find out how choice, reduced costs and sustainability can be delivered to your business.