EKCS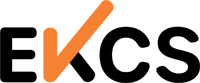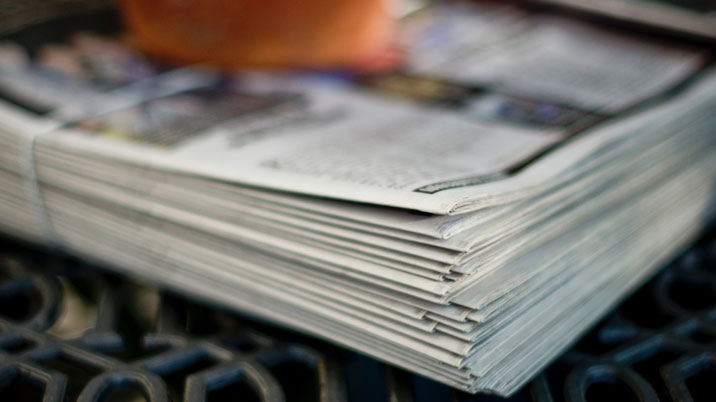 Publishing is an ever-evolving landscape, and one that can be difficult to make a profit on. Creative production partners, EKCS provides 24/7 access to all media production capabilities using an award-winning workflow management system, MediaFerry.
Since 2002, EKCS has supported publishers and media companies in the UK, including Newsquest Media Group, National World Publishing (formerly JPIMedia), and Archant Community Media Ltd., to solve creative production challenges and improve production efficiencies.
Operating from ISO-certified production centres, our 500+ experienced staff work as your extended team and are able to deliver at any scale, in any format, globally.
Solving publishing problems
Publishers of all sizes often need ways to better engage with their clients for ad production, copy chasing, and artwork approvals. Some need to improve creative production processes and reduce the admin time of their creative and sales teams so they can focus on more productive tasks. And many look to EKCS as their creative production partner for cross-channel creative production and campaign management across print, digital, and video.
You can read about our work with publishers here.
Workflow systems
Many publishers and media companies use MediaFerry, an award-winning, cloud-based workflow management solution exclusive to EKCS. The system enables publishers to order, track, proof, approve and effectively manage their projects and creative assets while saving costs.
Cost-effective ad tracking solution
Our latest solution, being launched to publishers, is MediaFerry eVouchering. This enables a cost-effective solution for publishers to track their digital and print advertisements in an easy-to-use way. Publishers can see savings of around 60% compared to the current products on the market.
Dynamic advertising solutions by EKCS
This easy-to-do, data-driven creative and marketing solution enables publishers and media companies to improve ROI for their advertisers. DCO increases campaign efficiency by showing personalised ads based on data viewer data. The publisher can serve client ads for a particular location, time of day, gender, or age group. JPI Media has been an early adopter of DCO. Chris Sanderson, Director of Operations and Customer Support, explains, "Personalisation is the need of the hour. We continuously strive to improve ROI for our local advertisers, and offering personalised ads based on audience data helps us serve our clients better."