Elpical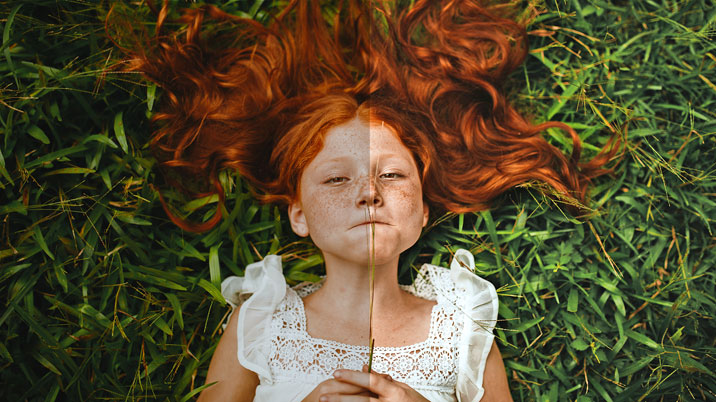 Automatic image correction, cut-outs and key wording for all publishers
Elpical's Claro software intelligently tones and enhances photos on a daily basis for publishers around the world. From the UK's largest newspaper groups to Europe's greatest magazine brands to North America's most respected content producers, Claro produces stunning looking images automatically.
Utilising the latest technologies, Claro delivers highly accurate cut-outs and applies auto keywording to the image.
Integration with your publishing systems
Reducing the demands upon your photoshop team, Claro integrates seamlessly with existing editorial production systems including WoodWing, Naviga, Eidos, CCi, Censhare and many more. Claro also works perfectly on its own, connecting directly with images across your organisation.
Capable of running on all platforms and in the cloud, Claro enables the editorial and advertising teams to focus on what they do best - creating great content.
Print & Digital
It's not only about the printed image. Images optimised for the web positively impact the SEO and this is easily managed with Claro. Creating specific file formats to ensure the best quality reproduction and promote greater image SEO, appropriately sized images that ensure the fastest page load times and keyword rich filenames are all generated automatically.
About Elpical & Claro
Elpical is a Dutch based technology company formed in 1997 with a focus on image enhancement software for the publishing industry. Elpical continually develops Claro, to take advantage of the latest technologies and Artificial Intelligence, to ensure a stunning result.
Today, Claro is in use in 59 countries on 6 continents processing 100,000's of images on a daily basis for a varied range of clients, each with their own specific quality requirements and production demands.