ePublishing + Multipub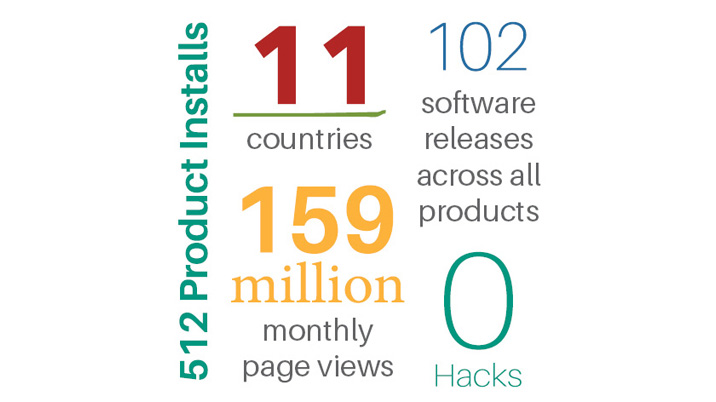 Drive revenue, improve productivity and increase engagement with ePublishing.
We offer content, data and audience management solutions to publishers of all types, including trade publications, business information publishers, news media, consumer magazines, digital native websites and more.
EPublishing's suite of software brings together online and print, editorial management and workflow, audience data, events, advertising, marketing and sales for a holistic approach. Use them together to enable dynamic delivery of content through any channel at any time.
Our platforms manage print and digital content, websites, paywalls, subscriptions, ecommerce and more. Integrate easily with more than 80 third-party solutions for fulfilment, email and advertising.
Content Management Solutions
Continuum: Within one holistic system, Continuum's hybrid CMS empowers publishers to:
Create, manage, distribute and monetise content
Capture and capitalise on reader behaviour
Enhance audience engagement
Grow sales through eCommerce
It is not our long list of rich features and functionality that makes Continuum different. It's having a true publishing partner who helps you realise your goals.
Ellington CMS: From the inventors of Django comes Ellington CMS, a content management solution purpose-built for news media. Designed specifically for news teams, they use it to seamlessly manage content, users, social media, local business services, videos and more – all in one place. In addition to boosting efficiency, this effective tool drives revenue through subscriptions, advertising and other channels.
Duet: Use your CMS to actually manage all your content and send it directly to InDesign for print or digital editions. No longer have one workflow for print and a second one for your website and newsletters. Duet will simplify workflow and increase collaboration efficiency. Your art director still has total design control. Save many hours per print edition.
Audience Management Solutions
Multipub: Multipub's database powers the day-to-day operations of publishers, simplifying subscription management, supporting complex accounting and automating fulfilment. Our solution connects seamlessly with our clients' websites to grow audiences and increase circulation. For over 40 years, our platform has served magazines, newspapers, data providers, and university presses and journal publishers. That expertise translates to flexibility, efficiency and customisation for our clients, saving their team valuable time.