First Mailing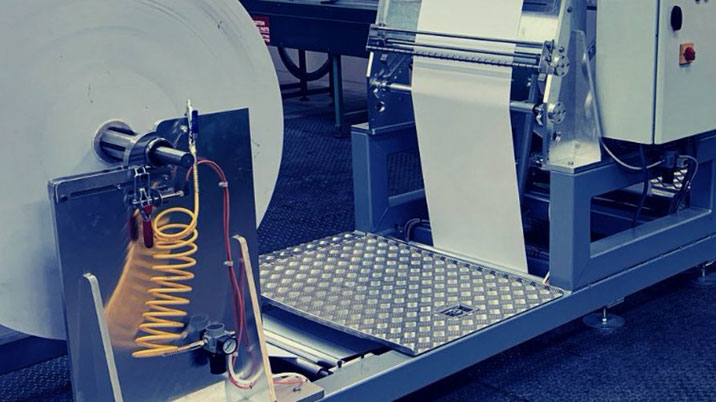 Delivering direct mail campaigns since 1998
We manage the digital and physical marketing needs of a wide range of industry sectors throughout the UK & Europe.
Our family-run business boasts dedicated admin and production teams of staff who are highly experienced and have vast knowledge of all of our key services. We offer a range of eco-friendly options that enable our customers to be confident that they are caring for the environment.
Our services include:
Paper wrapping and poly wrapping
Envelope inserting
Fulfilment
Print
Digital marketing
Postage
Data management
Personalisation
No matter how large or small your direct mailing needs, we can help deliver your message. We know how important a company's brand is and ensure all direct mail is of the highest standard.
Talk to us about your direct mailing needs. Our team will give you the confidence that we, at firstMailing, know exactly how to make the most of your traditional and digital marketing budgets and show that we can offer an efficient and cost effective business partnership.