Global Media Hub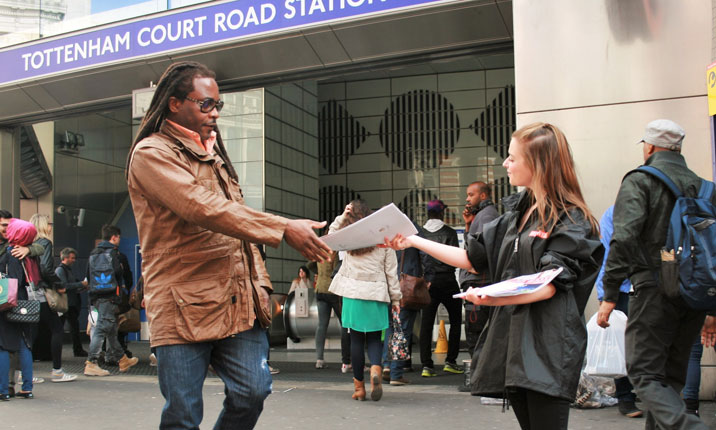 Your circulation made effortless. Place your distribution in our hands and we will:
Enhance your distribution – This is as simple as sending us your audience profile. We do the rest. Venues are selected based on your audience, creating a targeted distribution completely unique to your title / brand. We have over 30 different venue types to choose from and we distribute across the globe. Whether you need hotels in New York, hair salons in Hong Kong or prestigious offices in London, we've got you covered.
Drive additional revenue – We can help you attract advertisers by placing your title in front of their desired audience. We can meet with your advertising team, assisting them in selling advertising space. We also provide publishers with valuable distribution reporting including venue demographics and photographs of your magazine in-situ. We can further drive revenue by selling subscriptions, providing data capture services and leading customers to the newsstand.
Engage your audience – Placement in locations such as spas, hotels and cruise ships means your audience has the chance to interact with your title at exactly the right time – leisure time. With our bespoke copy placement plans, brand to hand activity and subscription acquisition programmes, we give you the chance to create a bond with your audience that will last long after they finish reading your publication.
Increase your brand awareness – Regular copy placement and brand to hand activity will increase your brand awareness, creating consistent, trusting impressions with your audience. Event placement will provide your brand with valuable exposure to your target audience. We can provide access to Wimbledon, international Grand Prix events, Baselworld, Fashion Weeks and 100s more. Contact us for a full list of events that match your target demographic.
Simplify your audit – We are accredited by ABC and are associate members of the BPA ensuring our clients have complete assurance in our distribution.
Save you money – Our costs are extremely competitive and we continue to find the best logistic solutions for our clients. With budgets tighter than ever, arrange a meeting with one of our account managers for a free, no obligation quote for bulk and parcel deliveries, single copy mailing, print-site collection and hand deliveries.
"Global Media Hub helped to create an effective and enviable distribution model. The level of support and flexibility Global Media Hub gave us far outweighs anything I have experienced over my considerable years in this industry." David Barker, Dennis Publishing