Global Media Hub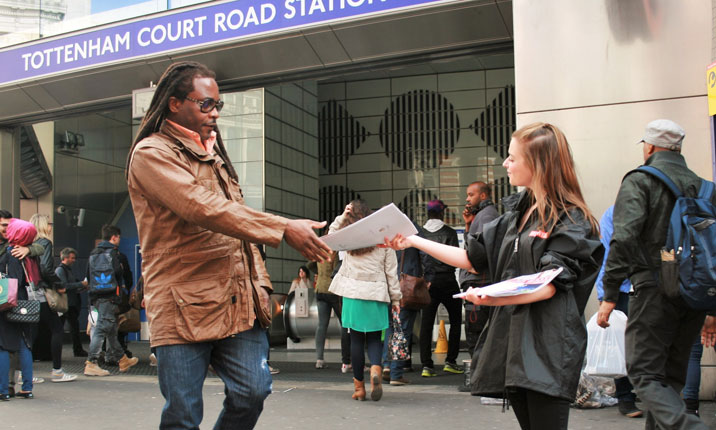 Global Media Hub is a leading independent publisher services company with a wealth of experience helping clients drive new revenue streams and maximise brand exposure. We achieve both through copy placement, event distribution, brand to hand activity and selling subscriptions.
We are proud to be accredited by the ABC for the fifth year running, giving you peace of mind that our distribution is robust. Our creative approach will provide you with a fresh dynamic circulation complete with valuable reporting and a level of service you will not find elsewhere.
We will help you:
Drive additional revenue: Increase response for existing advertisers and attract new ones using our bespoke distribution plans to reach their target demographic. We can further increase revenue by selling subscriptions, providing data capture services and leading customers to the newsstand.
Engage your audience: Placement in locations such as spas, hotels, airlines, corporates and cruise terminals means your audience has the chance to interact with your title at a time when they can fully immerse themselves in the content. With our bespoke copy placement plans, brand to hand activity and subscription acquisitions programmes, we give you the chance to create a bond with your audience that will last long after they finish reading your publication.
Increase brand awareness: Bespoke copy placement and brand to hand activity will increase your brand awareness with a relevant audience. Event distribution will provide your brand with valuable exposure to your target demographic. We can provide access to Wimbledon, international Grand Prix events, Baselworld, Fashion Weeks and 100s more. Contact us for a full list of events that match your target demographic.
Save money: We continue to find the best logistical solutions for our clients. With budgets tighter than ever, arrange a call with one of our account managers for a no obligation quote for bulk and parcel deliveries, single copy mailing, print-site collection and hand deliveries.
"Global Media Hub helped to create an effective and enviable distribution model. The level of support and flexibility Global Media Hub gave us far outweighs anything I have experienced over my considerable years in this industry." David Barker, Dennis Publishing